Lady B was 18 years old and spinning records on WHAT in Philly when she dropped "To the Beat Y'all" in 1979.
"The first time I heard Hip-Hop was in Brownsville, Brooklyn," she said this year. "I had came out of high school and started hanging out with [Philadelphia 76ers star] World B. Free. I was in awe. Hip-Hop was a transition out of disco, and some would say — and I might tend to agree — that certain folks weren't welcome in discos. So Hip-Hop kinda created its own thing in the streets and in the courtyards of the projects. It was a time of a lot of [social] turbulence. If you ask Afrika Bambaataa and the Black Spades how they birthed this Hip-Hop thing, toasting and rapping over these breakbeats, it was because we felt ostracized and we decided to do our own thing, in our own way."
And Philly had to do things its own way. Lady B's single was the first shot that would open up the door for a wave of Philly acts to emerge in the 1980s.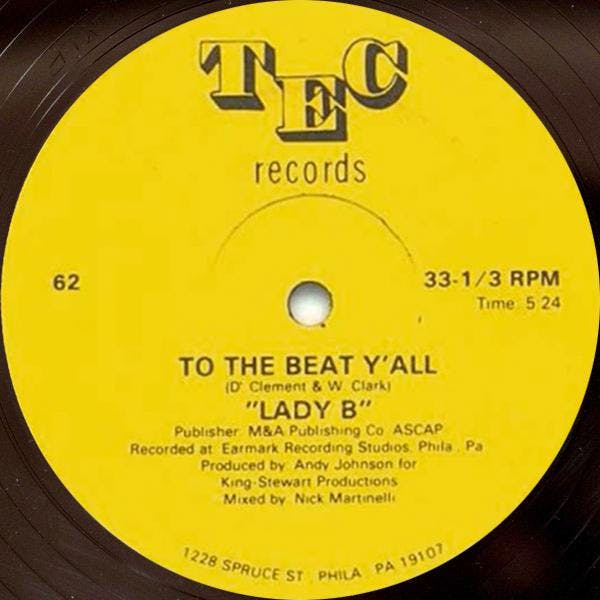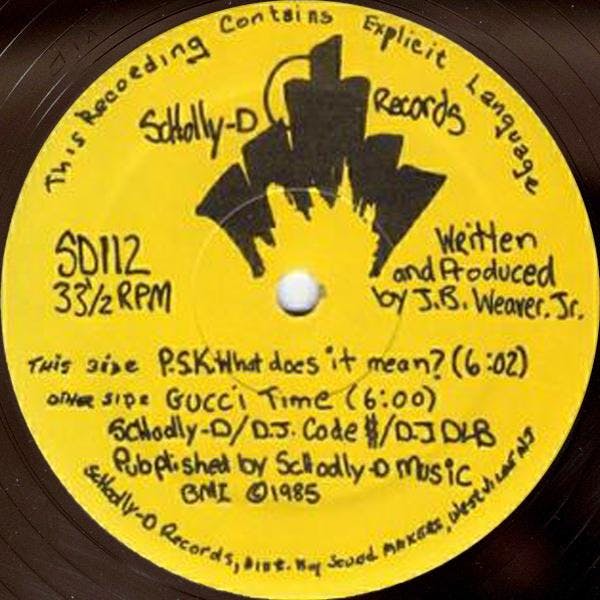 It was the classic 1985 single "P.S.K. (What Does It Mean?)" that catapulted Schoolly D to the forefront of what would later be dubbed "gangsta rap." The hyperkinetic 12-inch featured D rapping about the notorious Park Side Killers. Schoolly D became the first Philly rapper to really gain notoriety outside the city, and he remains the most recognizable figure from the city's early Hip-Hop days. But West Philadelphian MC Breeze was a contemporary of Schoolly D's who built his own noteworthy legacy in the City of Brotherly Love. Breeze founded his own label and dropped one of Philly's most notorious singles — 1986's "Discombobulatorbubalator" — a song banned for racist lyrics about Asians and Chinese food. The controversy notwithstanding, Breeze landed on MC Hammer's Bust It Records in the early 1990s.
The inroads were made but paled in comparison to the success that was coming from a pop-friendly duo with a decidedly lighthearted image. DJ Jazzy Jeff recruited the 17-year-old Fresh Prince to rap for him after his usual MC didn't make it to a gig.
"I was really big in the city as a DJ and Will was in a crew in a section of the city in Wynnefield," Jeff Townes told Drink Champs in 2019. Jazzy Jeff and the teenage Will Smith would immediately hit it off and within months, DJ Jazzy Jeff & the Fresh Prince had their first single out. The duo became one of the biggest rap acts of the late 1980s, on the strength of commercial-friendly story songs that set Will's undeniable charm against Jeff's infectious production. The formula led to chart-topping hits like "Parents Just Don't Understand" and "Brand New Funk"; a Grammy win for their second album, He's the DJ, I'm the Rapper; and of course, a hit TV show in 1990.
Questlove would later recall a battle between the Fresh Prince and Philly underground legend Steady B. "He's the DJ, I'm the Rapper had just come out that Tuesday, and Steady B and Will happened to be in the studio at the same time. Steady thought, 'OK, I'm gonna come out my ass and battle him.' The only way I can describe that moment — you ever see Good Will Hunting? You know the scene in the bar, where the smartass college guy is trying to name some stats, then Matt Damon just busts his ass? That was Will Smith."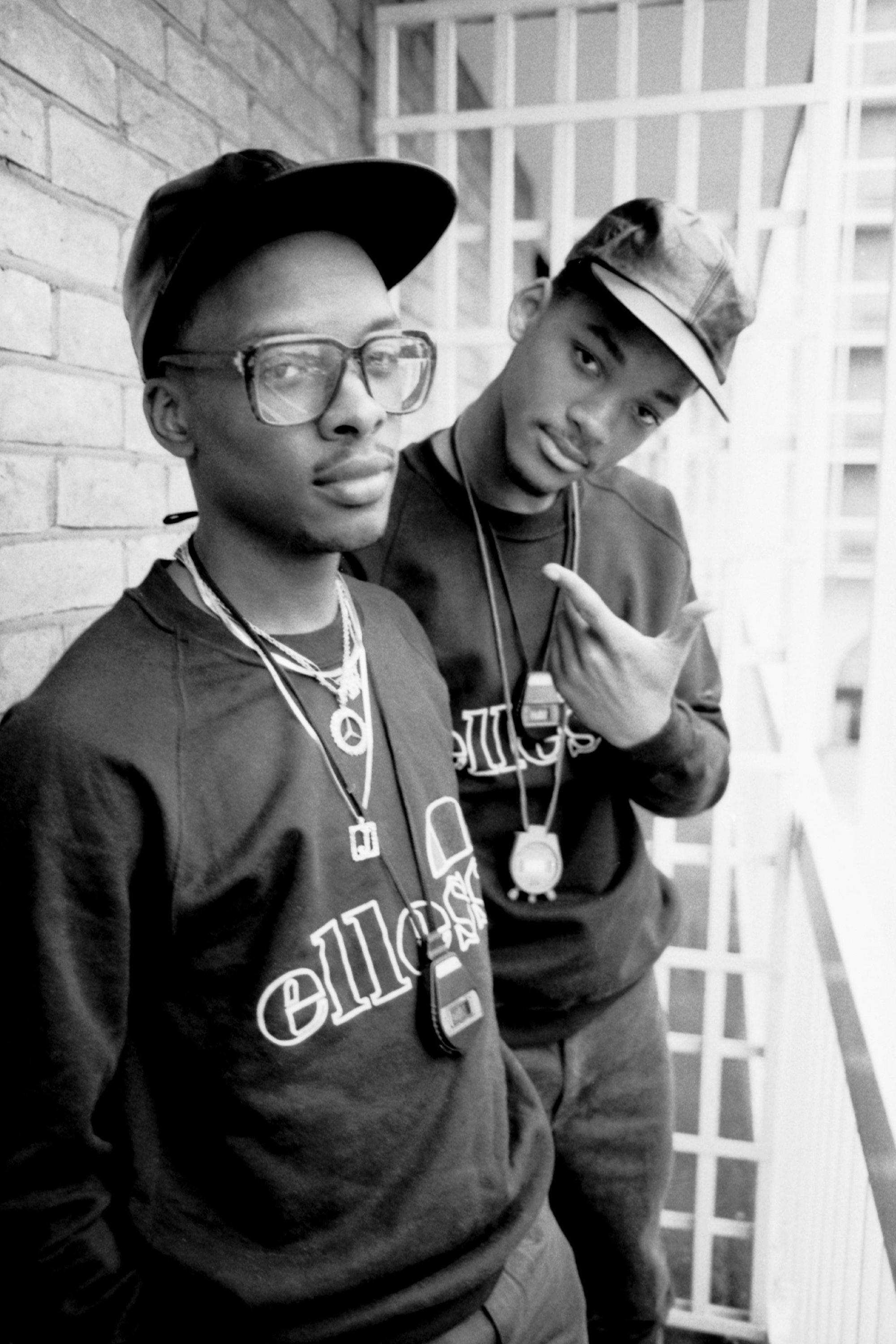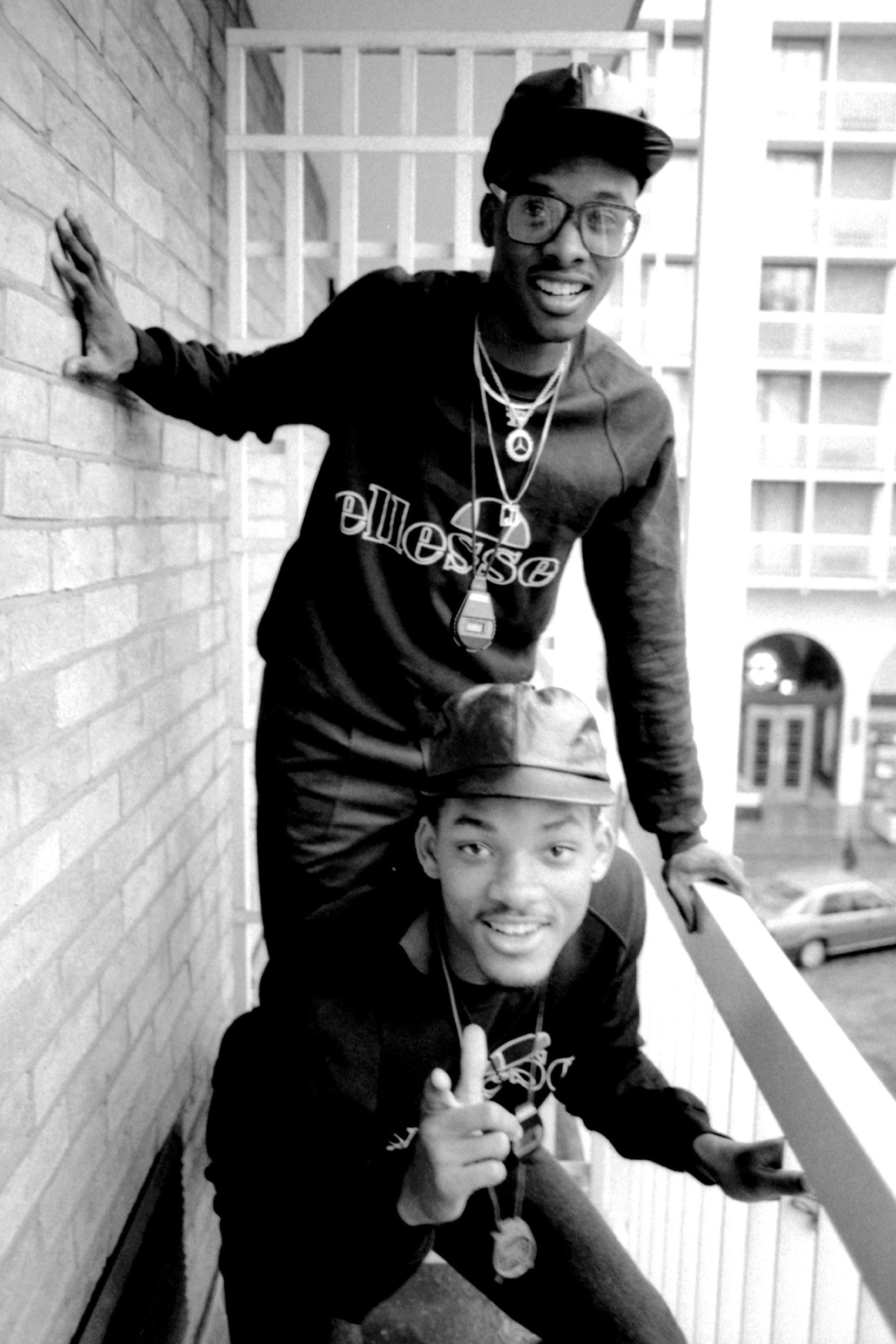 Photos: David Corio/Michael Ochs Archives/Getty Images


Offering a more street-oriented take on Philly rap, Steady B and the Hilltop Hustlers crew were making major noise in the late 1980s. Along with Cool C, B broke through to the Yo! MTV Raps audience with singles like "Serious" and "Girls Gonna Getcha."
The Hilltop Hustlers consistently took shots at contemporaries, from LL COOL J to the Juice Crew. It made Steady B and Cool C local legends in their hometown, and they were releasing singles on the famed Pop Art label. Pop Art was a pillar of Philly rap, and the Hilltop Hustlers crew seemed primed for big things. The animosity toward the Juice Crew stemmed from Marley Marl's early affiliation with Pop Art, but the Queens-based producer would leave the small label to launch Cold Chillin'. Through a deal with Atlantic, Cool C and Steady B got major distribution, but as their albums flopped in the early 1990s, they were both dropped.
Both rappers teamed with DJ Ultimate Eaze to form the short-lived trio C.E.B. (Countin' Endless Bank) before that also fizzled. By 1996, both Steady B and Cool C were working odd jobs around Philadelphia and plotting petty crimes. But their lives took a violent and dark turn when both men conspired to rob a PNC Bank, and the resulting firefight ended with one policewoman dead, Steady B incarcerated for life, and Cool C sentenced to death. "I was totally outdone when I heard it," said former Pop Art head Lawrence Goodman at the time of their arrest. "We couldn't believe it. They've never been in trouble, to my knowledge."
When they first broke through in the early to mid-1990s, the Roots were championed as a Hip-Hop band with the chops of a jazz quartet, and for the better part of 30 years now, Questlove, Black Thought and Co. have carried the torch for Philadelphia Hip-Hop specifically and Philly music in general. The Roots' discography is one of Hip-Hop's most consistently acclaimed, with Black Thought a fixture atop almost any "Greatest MC" list of the past 20 years. Quest's rep as a producer, and annual events like the Roots Family Picnic have made this beloved band one of contemporary music's institutions. (Doesn't hurt that they've been the house band on The Tonight Show and Late Night alongside Jimmy Fallon for a decade-plus, either.)
Unlike the Roots, Bahamadia never broke through to the mainstream, despite being one of the most gifted rappers of her generation. The whispery-voiced MC saw instant critical acclaim with her 1996 debut, Kollage, while her early Gang Starr affiliation and undeniable chops made her one of a few women at a vanguard of rhymers who were upping the ante for '90s lyricism. Dia now serves as an elder stateswoman of the Philly rap scene after decades of sustaining her rep — alongside the chart-topping Ruff Ryders' First Lady. When she debuted in 1999, Eve aimed squarely for the charts, with her hit singles "Gotta Man" and "What Y'all Want." It was clear that "the illest pitbull in a skirt" wasn't going to be an indie darling. And her chart success continued in the early 2000s, with the Grammy-winning smash "Let Me Blow Ya Mind." It was that song's producer, Dr. Dre, who initially signed E-V-E to his Aftermath label.
"He thought he was buying weed from me!" Eve once said of her first meeting with Dre. "Anyway, I start rapping and he's like, 'Why is the weed girl rapping?' I thought I was never going to see that guy again. But then he signed me, but it just wasn't the right situation. I know people are saying, 'Dre, why did you let her go?' But there's no love lost. It was a learning experience."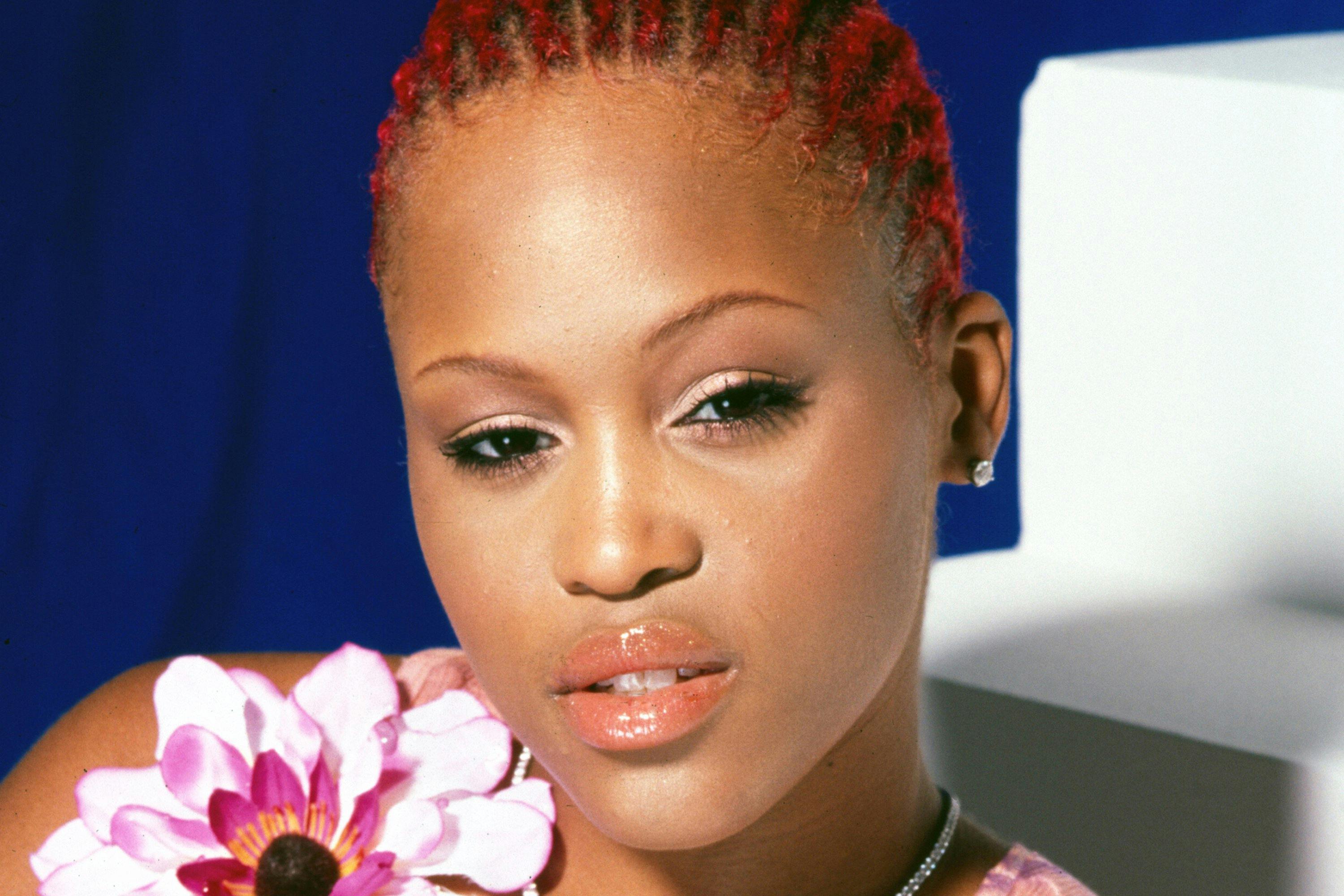 Eve / Photo: Harry Langdon/Getty Images
Dre's Aftermath was on the rise around the same time as JAY-Z and Dame Dash were enjoying major success with Roc-A-Fella Records. And the Roc had two hardcore Philly representers on their roster. Even as JAY climbed the charts, the Broad Street Bully, aka Beanie Sigel, kept things grimy for the label's more street-oriented fans.
"It's people in Philly that's hard but they just ain't getting their look," Sigel told XXL in 2016. "So when I got on, I made it a point I wanted every part of my city [to come with me]. I was from South Philly, I found the hot nigga from North Philly, from Southwest, from West Philly. State Property covered Philadelphia as a whole. I had dudes in South Philly mad at me. But I seen the bigger picture. Y'all looking at the frame. We Philadelphia, we got history behind us beside the music."
And in Freeway, Roc-A-Fella had one of the most underrated rappers of the early 2000s. Free and Beans made a pact when they were both unknowns: Whoever got the first shot would bring the other up with him. Beans got his audition with JAY and brought Freeway along. Freeway got busted for possession but vowed to set things right. "This is my shot," he said in 2003. "I'm not ever going to go out like that again. 'Cause you never know what's around the corner. Sitting in a jail cell, I never dreamed Rolling Stone would be calling one day."
Freeway's skills as a battle rapper solidified his reputation with JAY-Z, and battling has long bred the best in Philadelphia. The underground is the heartbeat of a Hip-Hop city with deep history and strong roots, and Vinnie Paz is steeped in that tradition. As frontman of Jedi Mind Tricks, with his group Army of the Pharoahs, or solo, Vinnie is a legend of indie rap and underground credibility.
"In the early 2000s they were signing everybody from Philly," Vinnie recalled in a 2013 interview. "After JAY-Z signed Beanie and Freeway everybody was getting deals. You've been around the music industry enough that you see this leeches from major labels. If they sign 10 people or 20, clearly the sound is gonna get played out and not all of these dudes are going to go gold or platinum."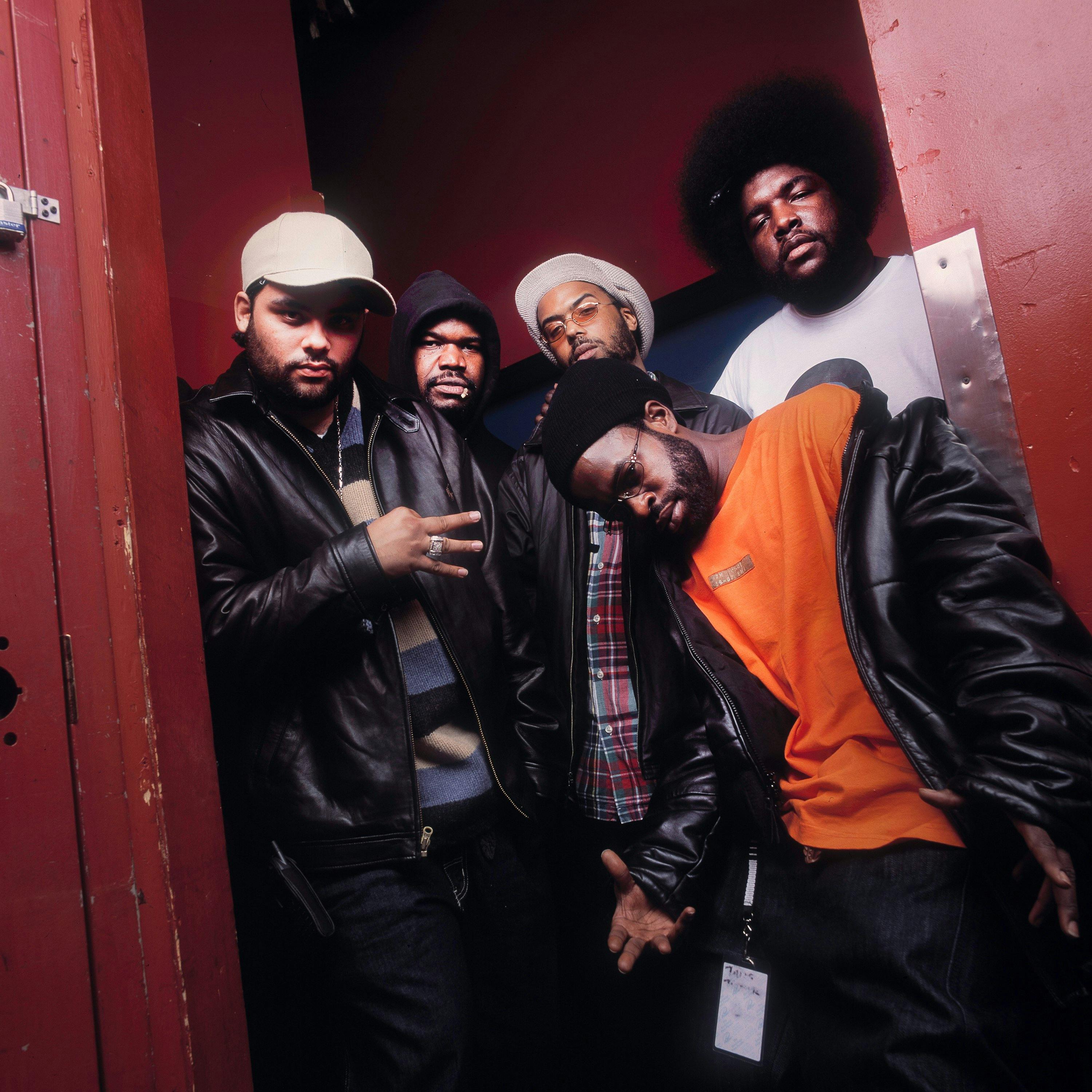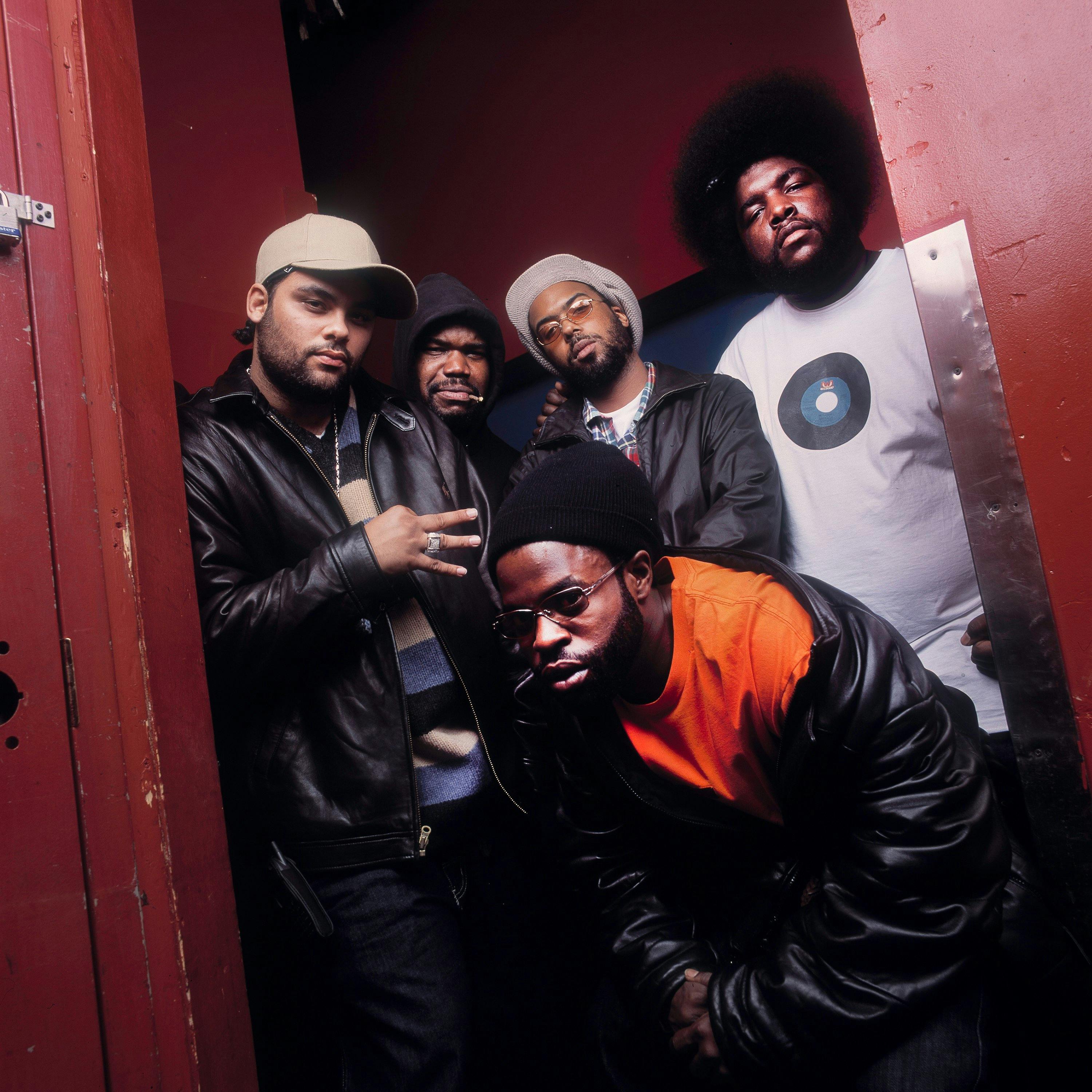 Photos: Paul Natkin/Getty Images