Names and styles from writers like LEE, ZEPHYR, FUTURA, and LADY PINK eventually became something that he aspired to do himself. However, he cites a specific work — Ernie Barnes' Sugar Shack painting in Good Times — as a real source of inspiration when it came to defining his own style.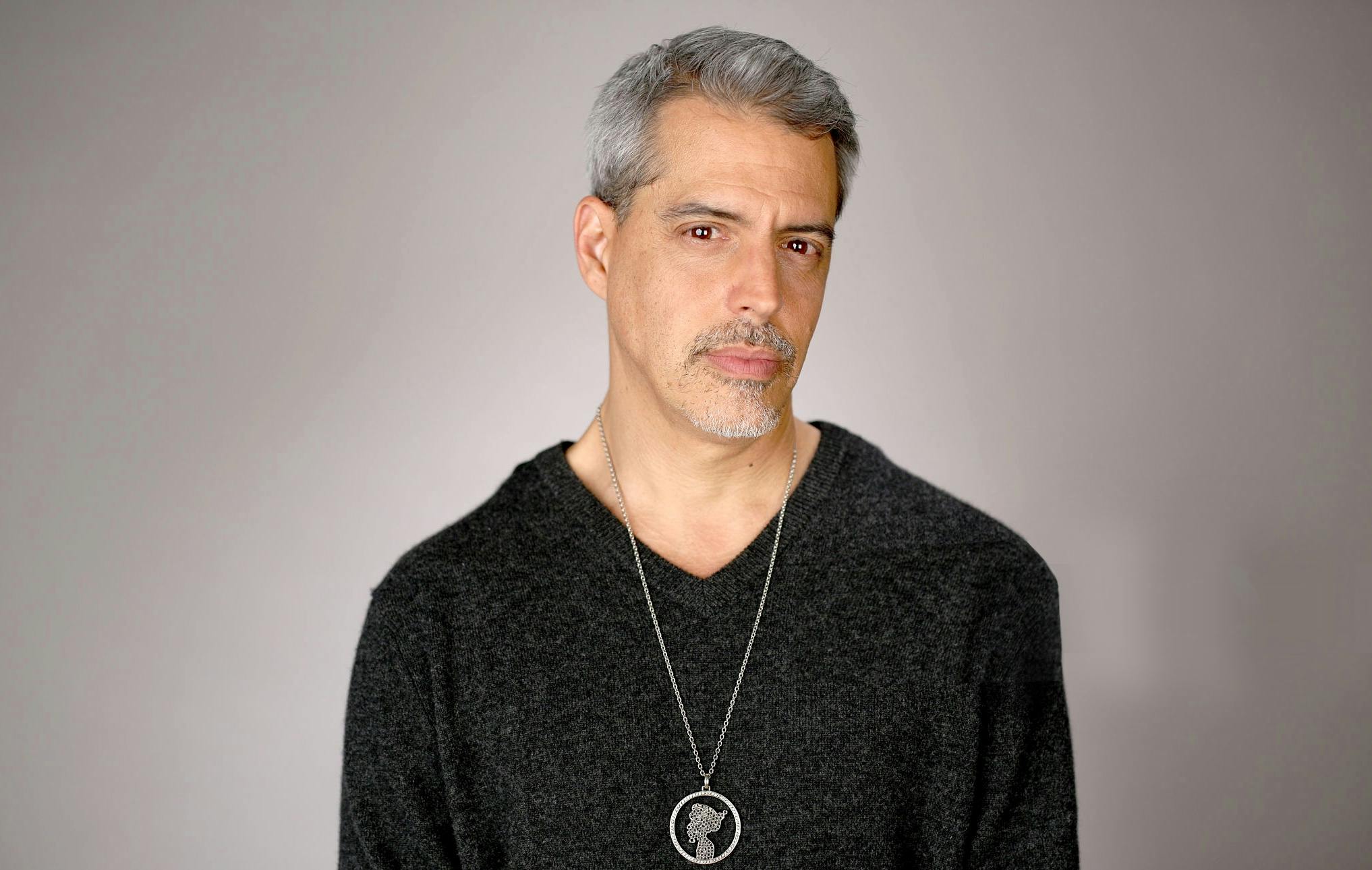 I was already drawing my characters in my neighborhood," he says. "You can see early drawings of mine, there's guys with guns, afros, and dilapidated cityscapes. This is when I was 10 And then to see [Barnes' painting], it kind of reinforced the idea that you could do that. These were people enjoying the dancing hard, going hard. Just like I did in my 1981, where they were celebrating life hard.
BUA is a classically trained painter who has tried to create a world where the sensibilities of Ernie Barnes, Thomas Hart Benton, Peter Paul Rubens, Francisco Goya, Rembrandt, and Hip-Hop can coexist.
"I was the first person to paint any of these narratives in a classical way, and get it out to the people," he says. "And I said, 'Well wait a minute, why am I not doing Tupac? Why am I not doing Guru? Why am I not doing Dilla in the vein of the masters? Rembrandt is painting an ode to The Night Watch. Velasquez is painting an ode to the Cardinal. Michelangelo is painting for the Medici family, and for Pope Julius II."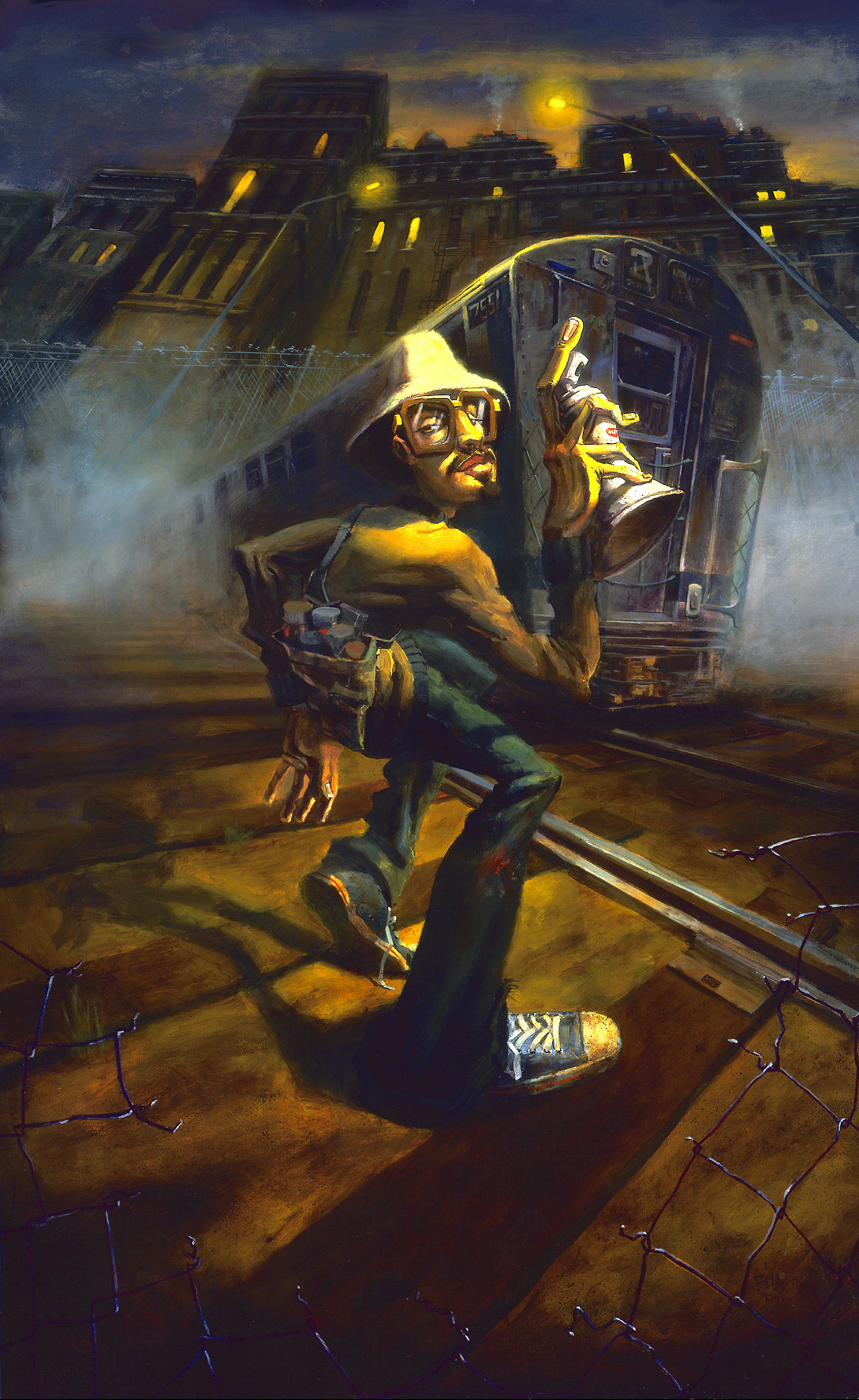 It's the same thing. I'm just doing it with the heroes of my time."
Rock The Bells partnered with BUA for a limited capsule collection to celebrate the unnamed — yet important figures in Hip-Hop — not unlike his DJ work which continues to resonate today.
It's really the purity of the culture. A lot of the messaging with the writing is imagined, gratitude, these words that were key phrases in our minds during the day, when LL was free styling. When it was just the early days of doing it. Not thinking about, "Oh, how many..." I never thought about how many DJs I would sell. I did it because I loved that painting. It sold 13 million? I think it would be the same for LL COOL J, and Run DMC, and all the early people before they knew that that was even possible. They were just doing it because it's just like broken glass everywhere people run the streets, people just don't care. I'm just a social commentator, singing about the poetic injustice in my neighborhood. That's kind of how I was. I'm just painting about the time and the place of my people. The DJs, the MCs, the B-Boys, the graph writers, and the unsung heroes in many ways."