It was one of those things where I really didn't know enough to do it, but I was like, 'Okay. I can do that,'" he says. Because [during] all my recording, I was fascinated by the process, and I was always asking the engineers a lot of questions about what they were doing."
One of his early interactions with Hip-Hop came in the form of Tommy Boy-signees, Stetsasonic, who ultimately formed/contributed to notable acts like Gravediggaz and De La Soul.
I was fascinated by [Hip-Hop]," he says. "And in part, I was also fascinated by the technical challenges of doing it in those days. the way of constructing music that they were doing, especially with sampling, was fairly new to me. And the things we had to do technically to make that work at that primitive point were new to them. So it was a process of mutual education. And it was fascinating."
Power relied on his formal training where his sonics fit a soul music mold. He says he discovered very quickly that Hip-Hop engineering relied on producing a deeper sound reverberating near the dance clubs near Union Square.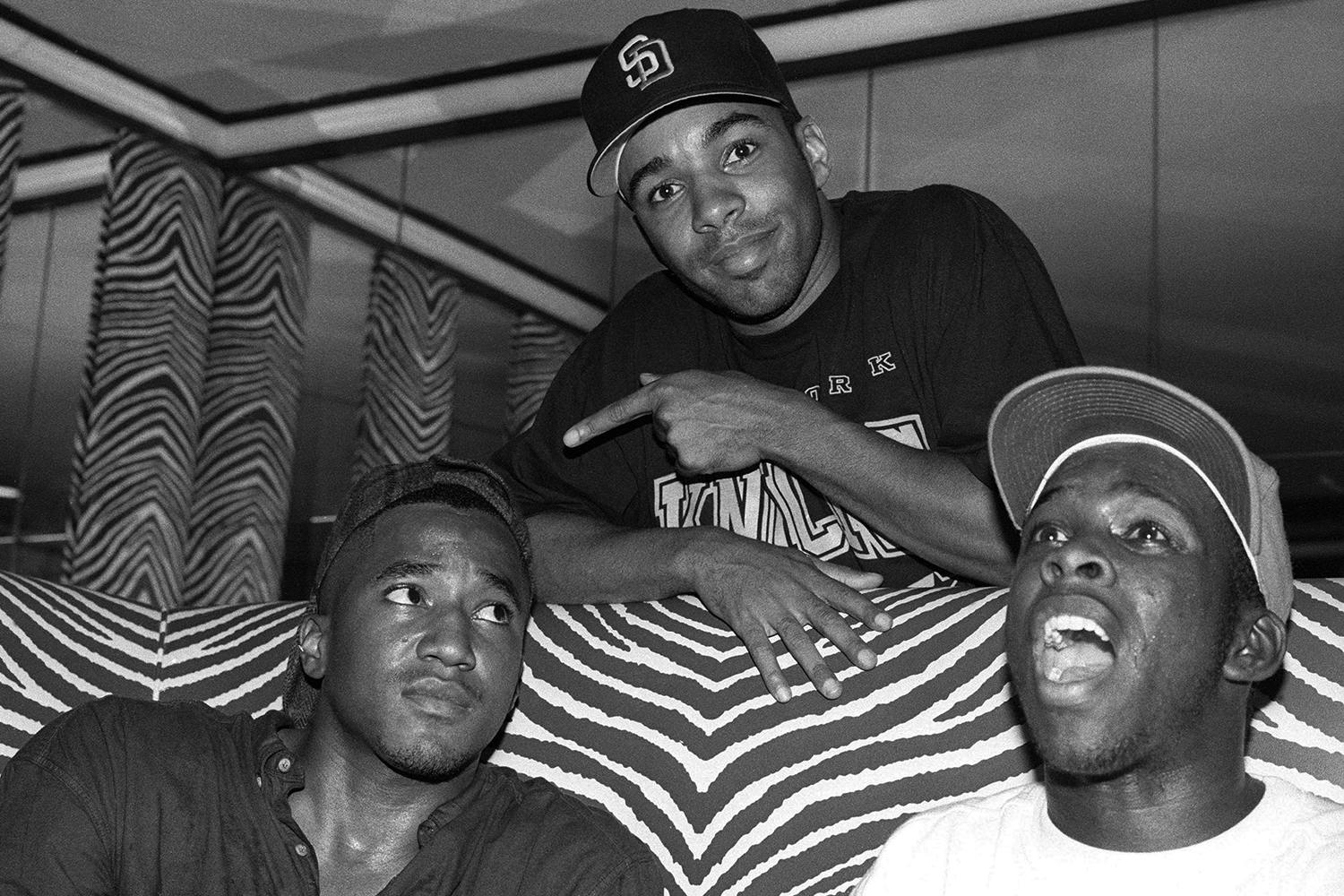 "The low end was a totally new frontier," he says.
"If you look at the history of soul music and recordings, the sonics changed radically over time. So it was more just a musical sensibility about how the hierarchy of the musical elements should be. And fortunately for me, the drums were always driving the track, and that worked really well with Hip-Hop.