Hailed as the Southeast's largest annual urban progressive music festival, One Music Fest has become a staple of festival season and one of the most unique musical experiences of the year.
This year's OMF takes place at Centennial Olympic Park, with headliners Big Boi, Currensy and Big KRIT taking the Rock The Bells Stage and other megastars like H.E.R. and Lil Wayne slated to perform. Founder Jason "J" Carter has watched OMF turn into a cultural force since it's inception in the 2000s. 
"I think the 'why?' is what really sets it apart," Carter explains. "It was built to really see what happens when you start pushing together all areas of our culture and community. Where you can go from a Jill Scott to the Migos, and build something that speaks to both of their fanbases and be able to celebrate that overlap. You don't see that often."
One Music Fest has found its groove by not putting Black audiences into a singular box. Carter and his team have realized that musical diversity is not the enemy.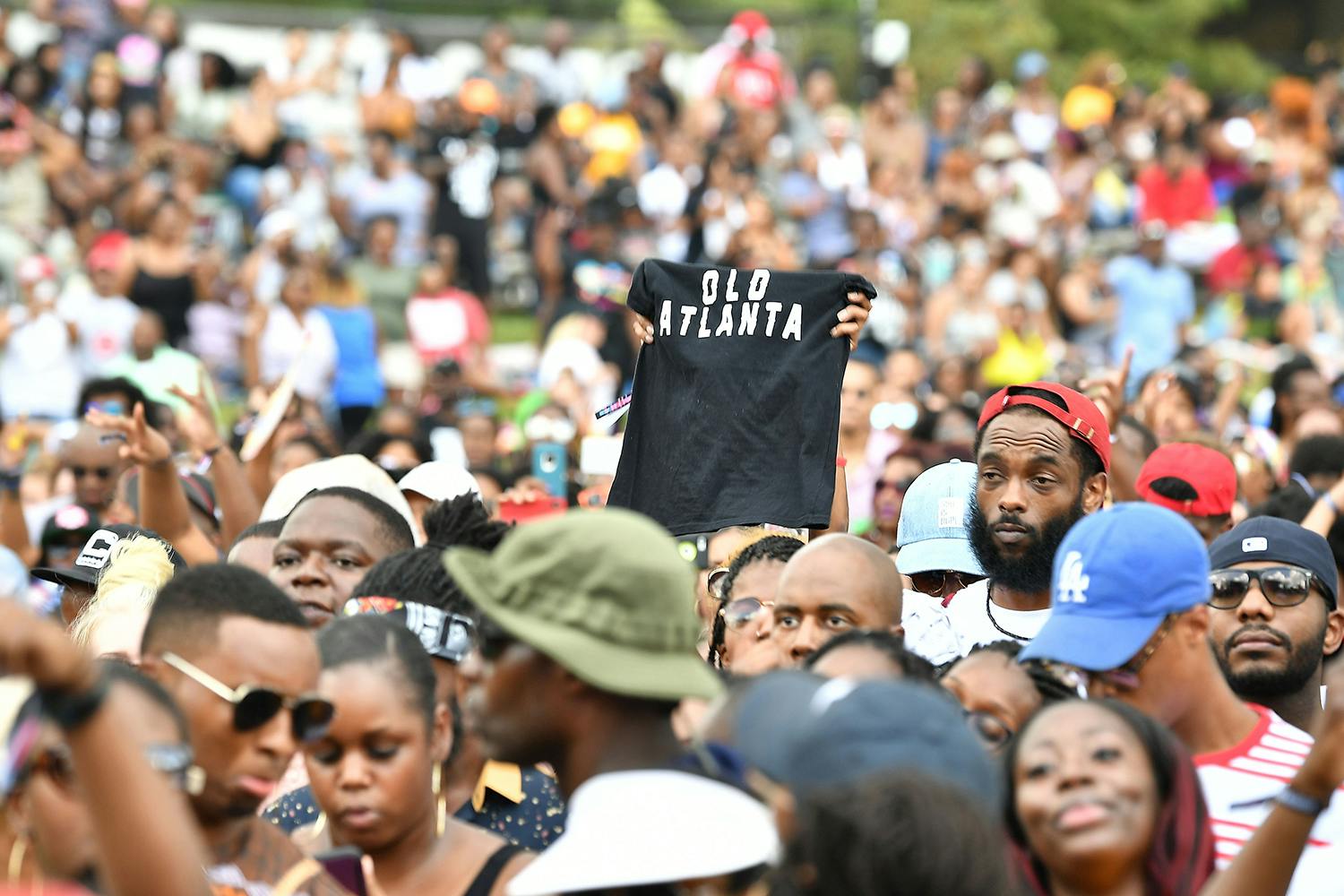 "The Rolling Loud Festival typically caters to a younger audience," he observes. "Essence Fest caters to an older, Gen X audience. What happens when you take Black and brown people alike, that may be 21 or 45 years old, under the guise of music and culture and expression, and put them in one space? At first, we didn't know what was going to happen. But it turned into a melting pot of kindred spirits; a real kind of kumbaya, Woodstock kind of feel. And in all my travels, I have not seen anything quite like it."
Coordinator Oronike Odeleye realized early that getting sponsorship to fully "get" the scope and variety of One Music Fest was a trial in and of itself.
"It's an ever-changing landscape," she shares. "One of the things we've learned and we continue to learn as it pertains to procuring sponsorship to make it run; is to not undervalue your audience and what it is you've built. Sponsors, a lot of times, have these big general market budgets--and general market tends to mean 'white--but when it comes to Black events, they think of us as a monolith. They don't value what we've built and what we have. You can fall into the trap of doing the same, because you want to work with these brands, you want to build a relationship."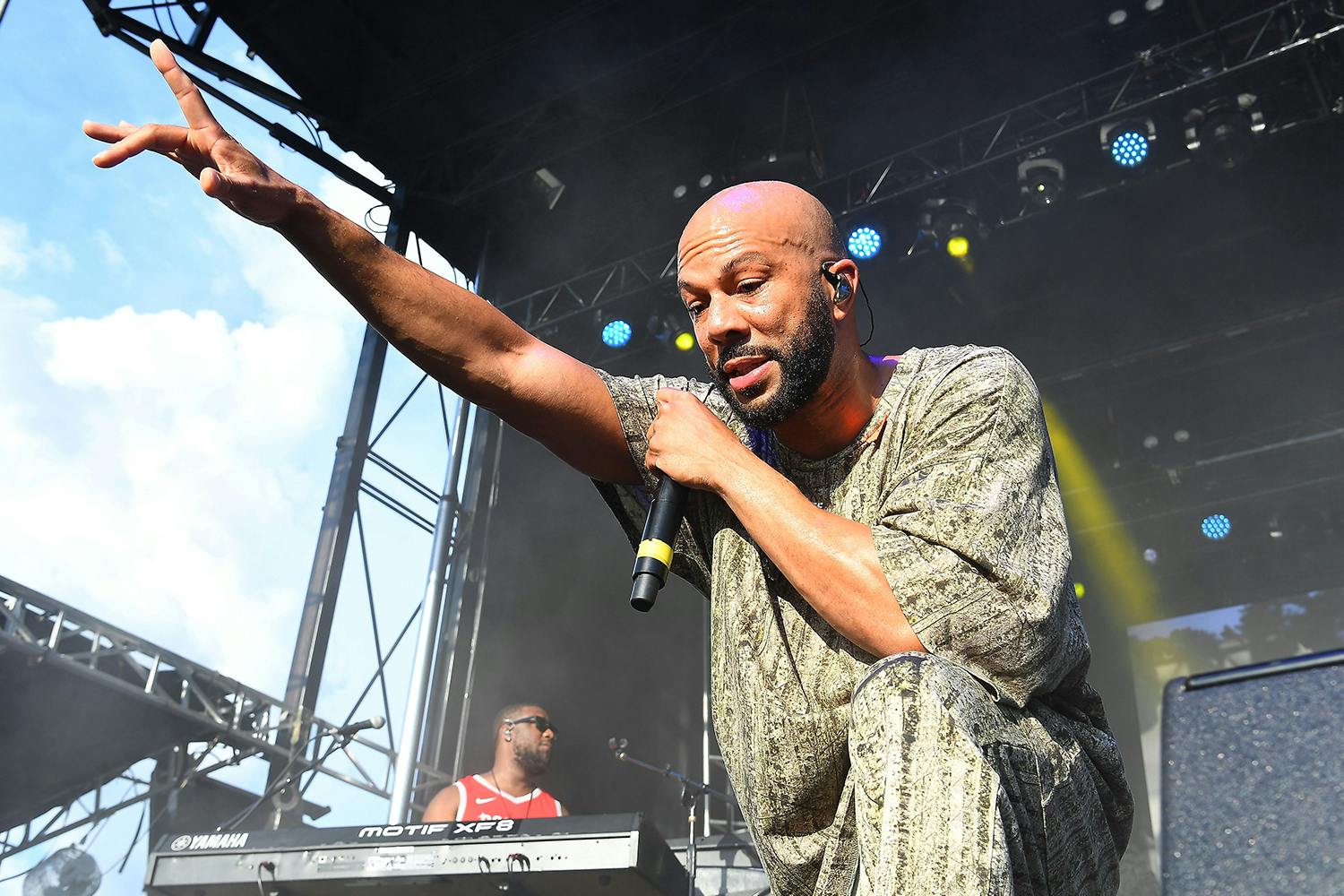 "And with any business, money was a bigass hurdle!" says Carter.
"Not really understanding the full landscape of the festival business, [we] couldn't really find mentors that looked like us. So we almost had to figure it out on our own. Taking a raw piece of canvas and building from the ground up--it's expensive as hell. There are line items that you don't even think about. So it was really [about] understanding the infrastructure of the festival business. That was probably the biggest hurdle--along with getting folks to adopt this new way of experiencing music."