GZA/Genius quickly secured about a dozen beats from Easy Mo Bee and started writing rhymes as he rode the train around New York City. A deal with Cold Chillin'/Reprise/Warner Bros. Records soon followed, as did his debut LP, 1991's Words From The Genius.
The LP didn't make a dent commercially, and GZA/Genius was quickly dropped from the imprint. Of course, the Wu-Tang Clan's rise began in late 1992. The group released its landmark LP, Enter The Wu-Tang (36 Chambers), the following year. Its success enabled GZA/Genius to get a second solo recording contract, this time with industry powerhouse Geffen Records, which had released hit albums from Donna Summer, John Lennon & Yoko Ono, and Guns N' Roses, among many others.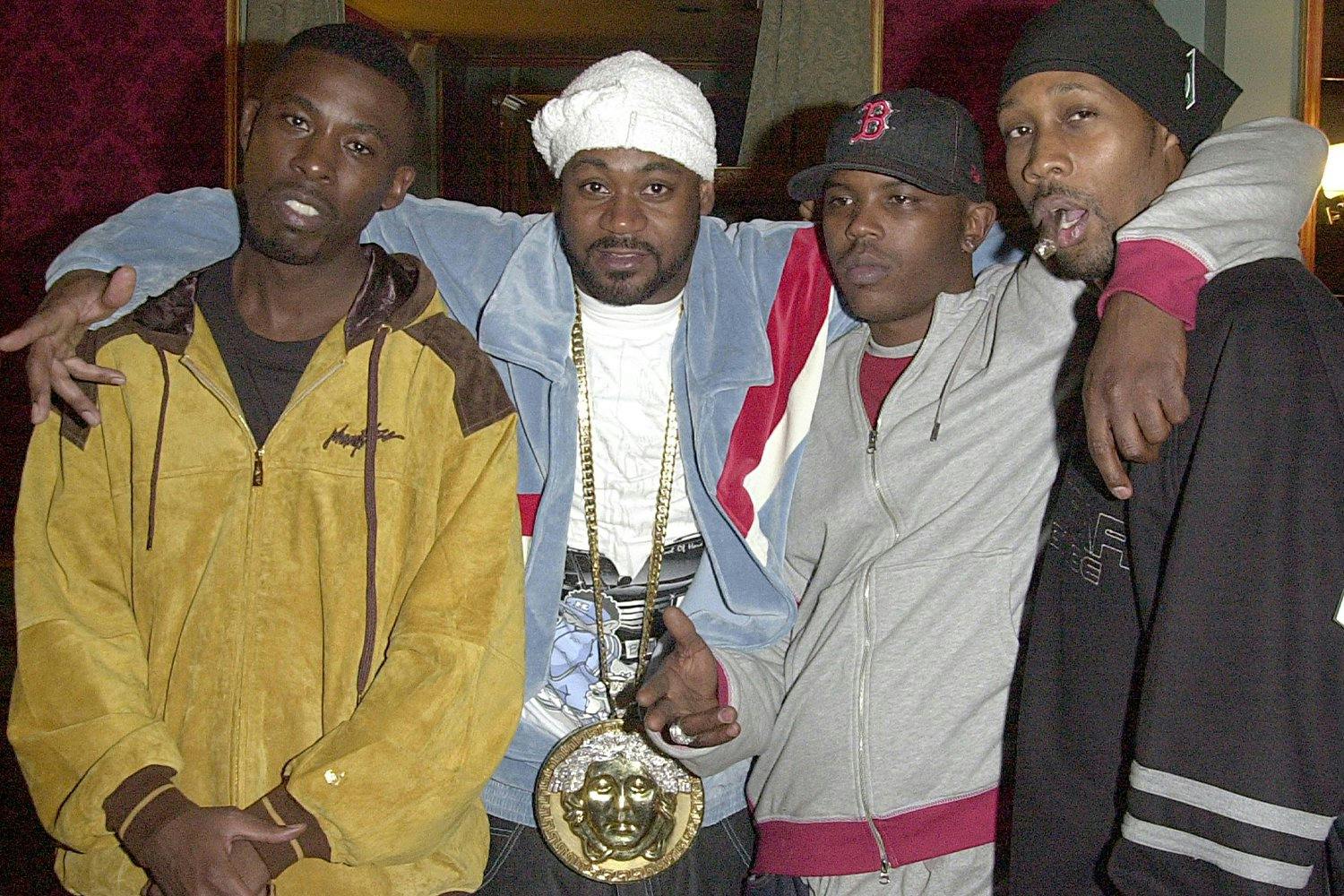 "JDL and I formed the Notorious 2 before we were both recruited by the Cold Crush Brothers, and from there, we made history together." 
Now GZA/Genius was in control.
RZA produced GZA/Genius' second LP, 1995's Liquid Swords, save for "B.I.B.L.E. (Basic Instructions Before Leaving Earth)," which was helmed by 4th Disciple. With the momentum Wu-Tang Clan afforded him, GZA/Genius was able to execute his creative vision in other ways.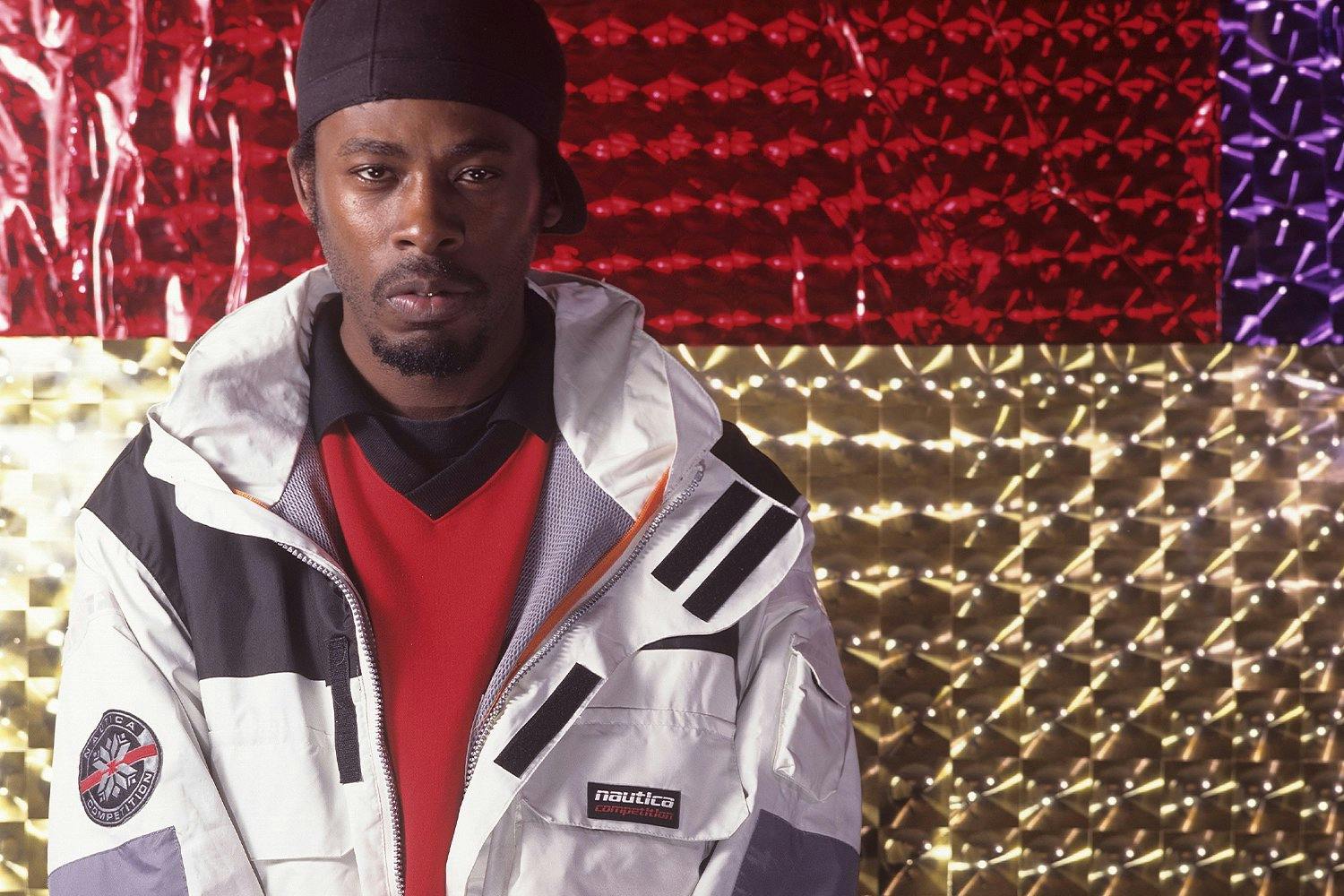 "When I signed to Geffen, we just had so much leeway," says GZA/Genius, who was signed to the company by A&R Wendy Goldstein. "Wendy was letting us do what we wanted to do, pick out singles for the album. It was great working with her because anything I wanted to do, I was allowed to do. We knew exactly what we wanted. It was myself and RZA coming in there with me as a producer. It was his vision and my vision."