Throughout the years, Kanye became an undeniable influence on youth culture.
Via his fashion choices and introduction of his Adidas sneaker collaboration, Yeezy, and constant reinvention of himself, Kanye became a significant influence on artists that came after him.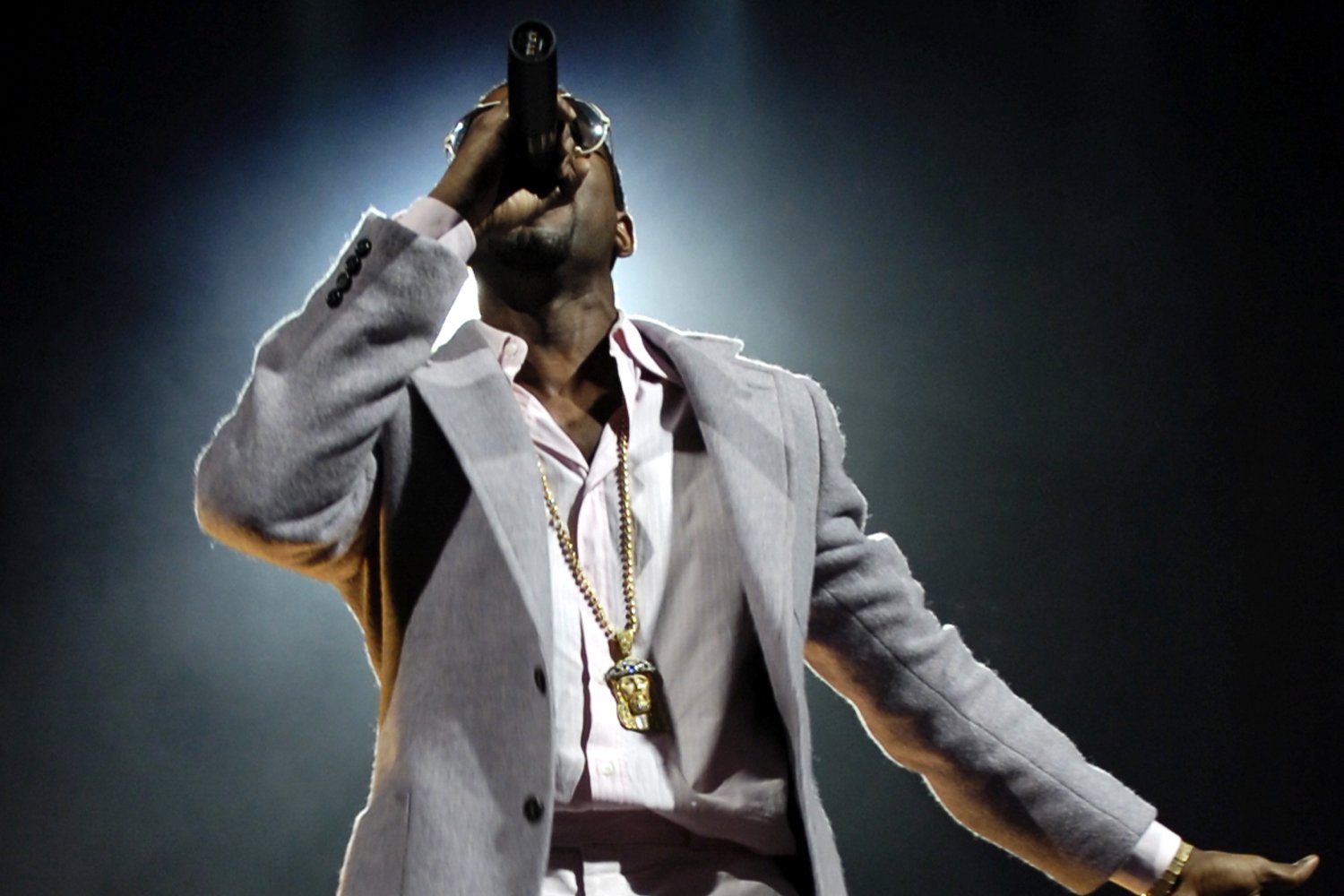 Noticing the power he had as a pioneer, Kanye would break some of today's biggest acts, starting with his protege, Cleveland rapper, Kid Cudi, who took Kanye's emo-rap style to new heights, with his melodic rap style and infectious humming that forces the listener to feel every emotion he is laying down on any song. 
The two released their critically acclaimed collaboration project, Kids See Ghost, which transcended the genre even more, as it tackled subjects like depression and mental health. Kids See Ghost is an emotional rollercoaster, as it goes from melancholy to truly triumphant towards the tail end of the album.