The show, billed as "Good Times 2.0" featured a celebration of the song it's marijuana-friendly theme. DJs, strain releases, an NFT release were all featured. "Good Times" remains one of the most enduring hits of the early 2000s; Styles P's ode to that good green. It's become one of Hip-Hop's most recognized weed anthems. "'Good Times' twenty years later!" P said as he marveled at the crowd waiting for the festivities to begin. "As we see! People fuck with 'Good Times.'"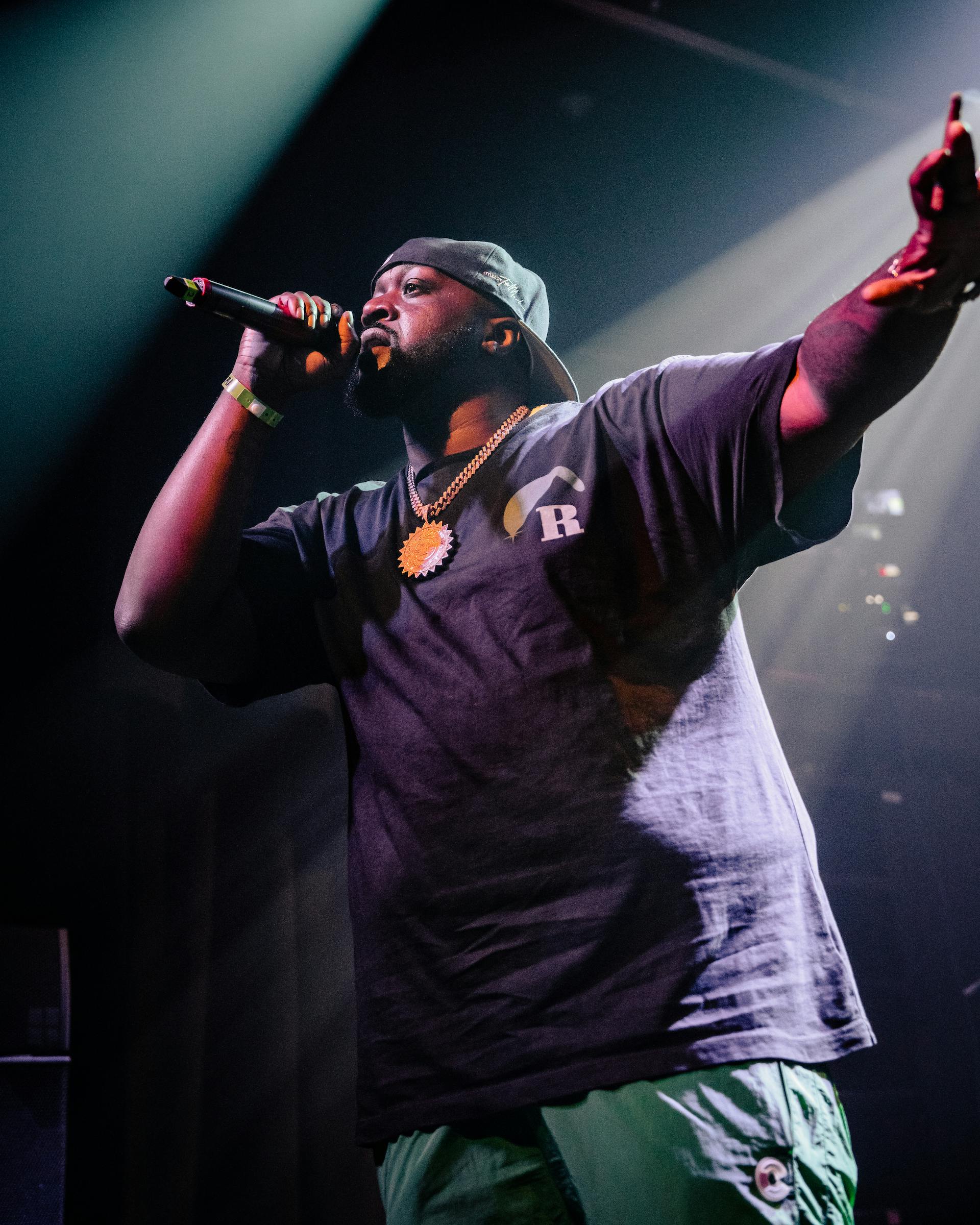 His bandmates Jadakiss and Sheek Louch were on-hand to celebrate Styles P's career; and NYC Hip-Hop repped for one of it's favorite sons. Smoke DZA, Nems and others hit the Irving Plaza stage. The Heavy Hitters Pretty Lou and DJ DP One, and Statik Selektah from Roc Nation were also on-hand. But for P, this was a party for his fans.
"So I'm thankful, I'm appreciative. Without them, there's no me."
And he made it clear that he's prepped for another decade or more.
"I'm just happy to keep rockin'!" Styles exclaimed. "Tryna catch Uncle L, man! I'm tryan keep rockin' the bells, forever!"