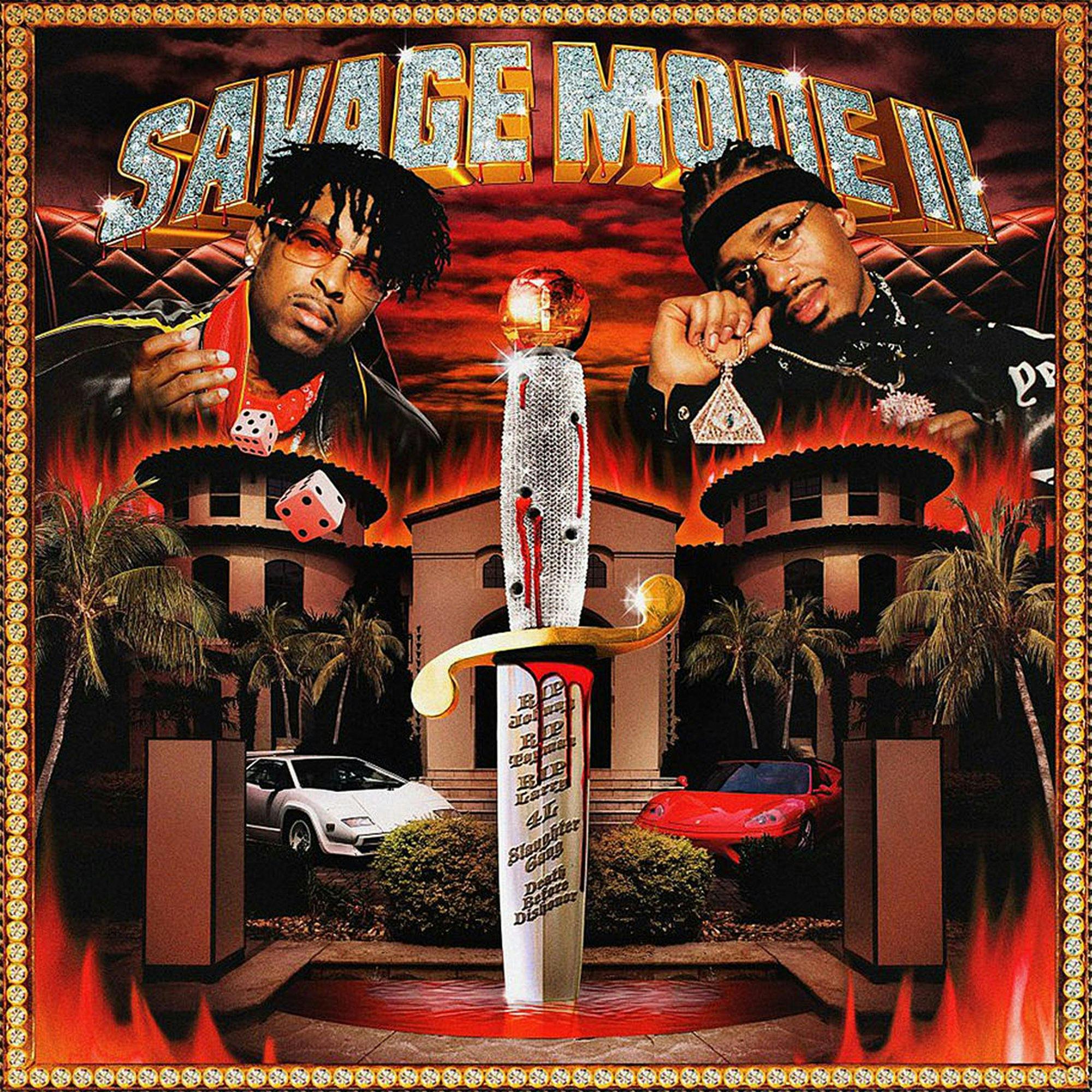 Fans are buzzing about 21 Savage and Metro Boomin's collaborative album Savage Mode II, 
And the project is drawing lots of attention for its cover, with the two Atlanta rappers paying homage to the look of classic Pen & Pixel album covers of the late 90s/early 00s. The company came out of "retirement" for the project(*), and its reignited public interest in the famed P&P's look and legacy. 
The Houston-based Pen & Pixel, (founded in 1992 by Aaron and Shawn Brauch), became infamous in southern rap circles as the go-to design firm for album covers for labels like No Limit, Suave House, Cash Money and Rap-A-Lot. Their look was unmistakeable in the "bling" era, especially, so we decided to compile a few of our favorite P&P covers to salute the guys who's aesthetic defined an era and became the trademark for a region.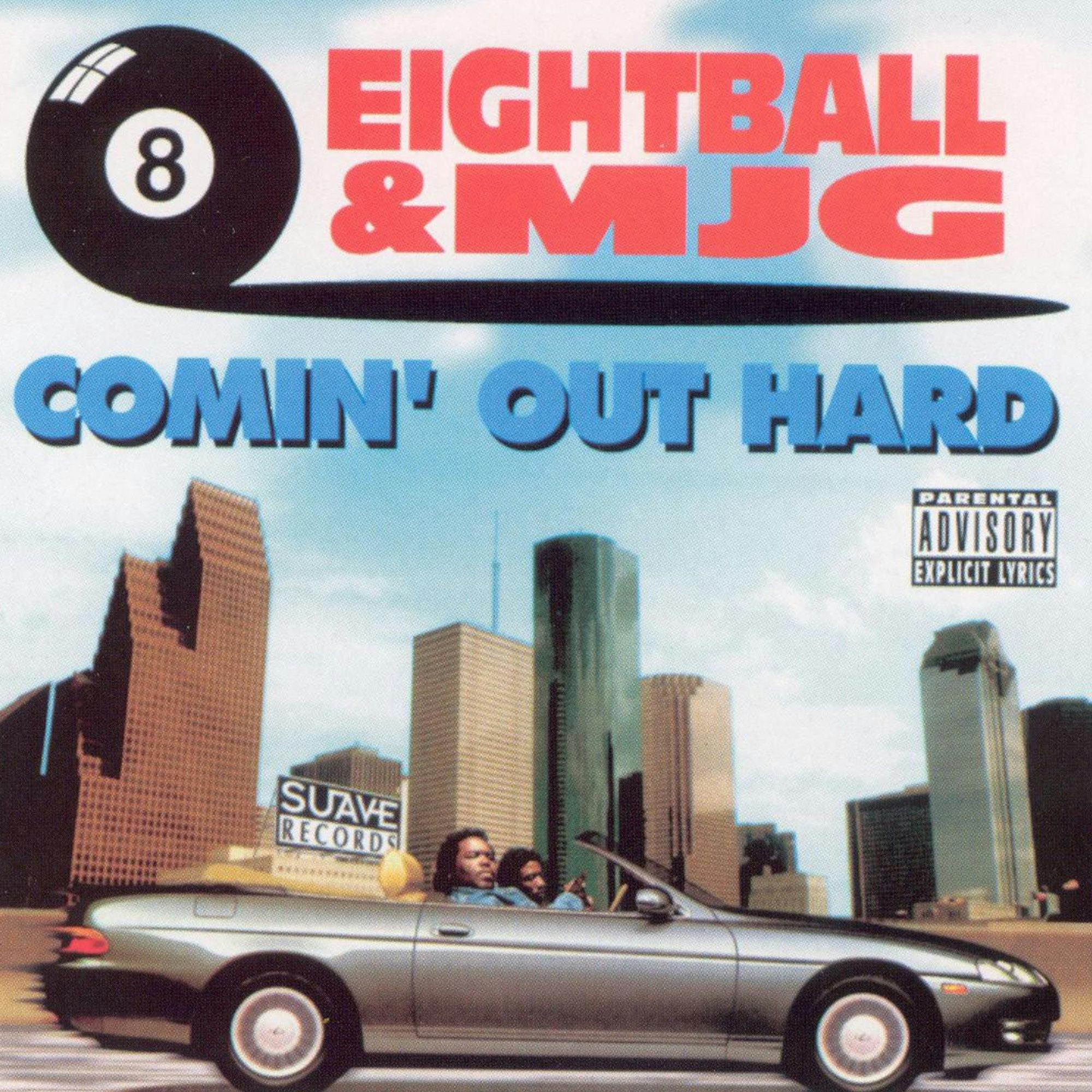 Comin' Out Hard (1993)
The debut album from Eightball and MJG was most southern rap fans' first exposure to the distinct look of P&P. With the two Memphis rhymers in a ride speeding through the city, it's pretty subdued. We all know, Pen & Pixel would get a lot shinier in a few years.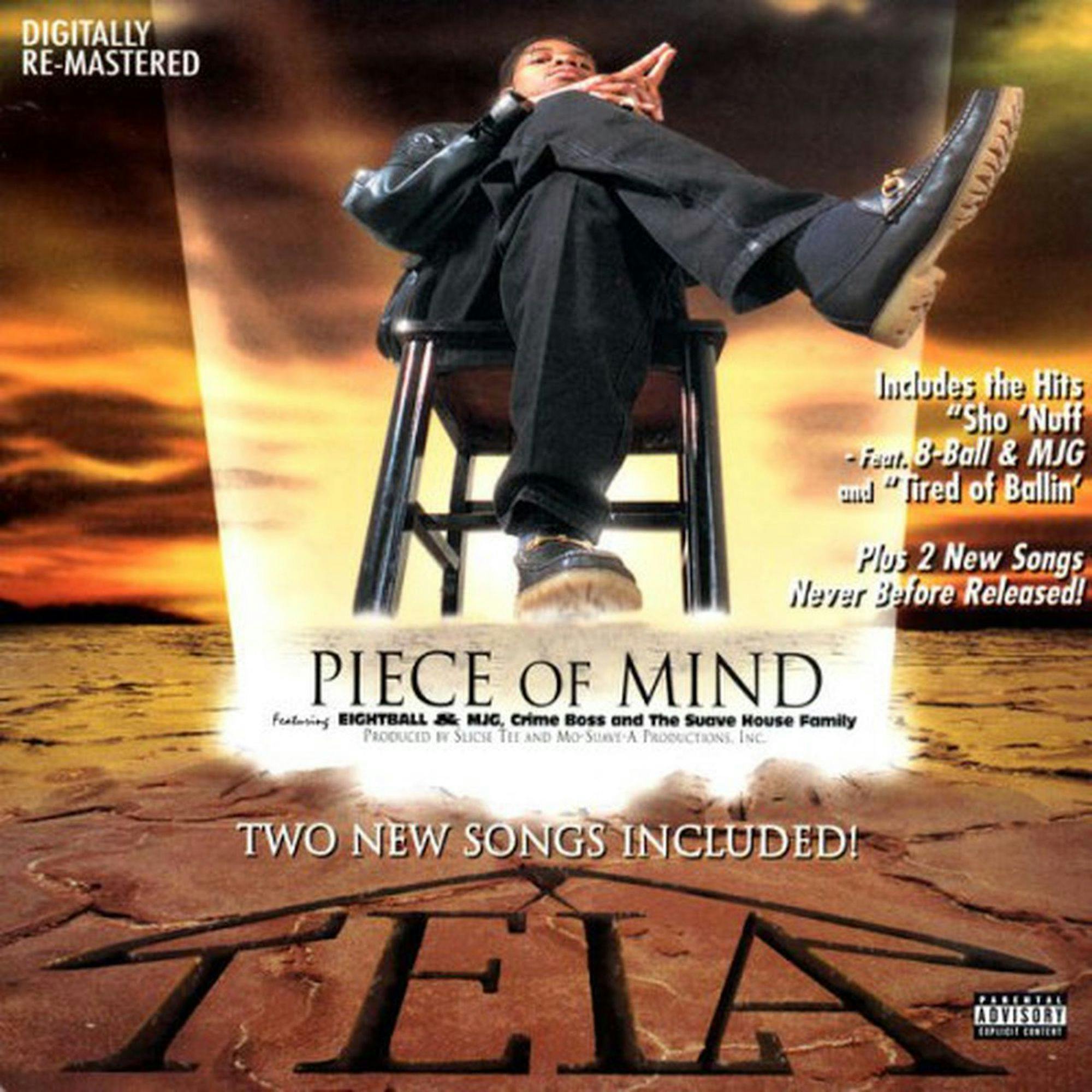 Piece Of Mind (1996) 
Another classic Pen & Pixel cover for a classic album from Suave House, Tela's debut is yet another example of how chill P&P was in the earlier days. But with southern rap records starting to get mainstream attention and big sales, everybody started thinking bigger.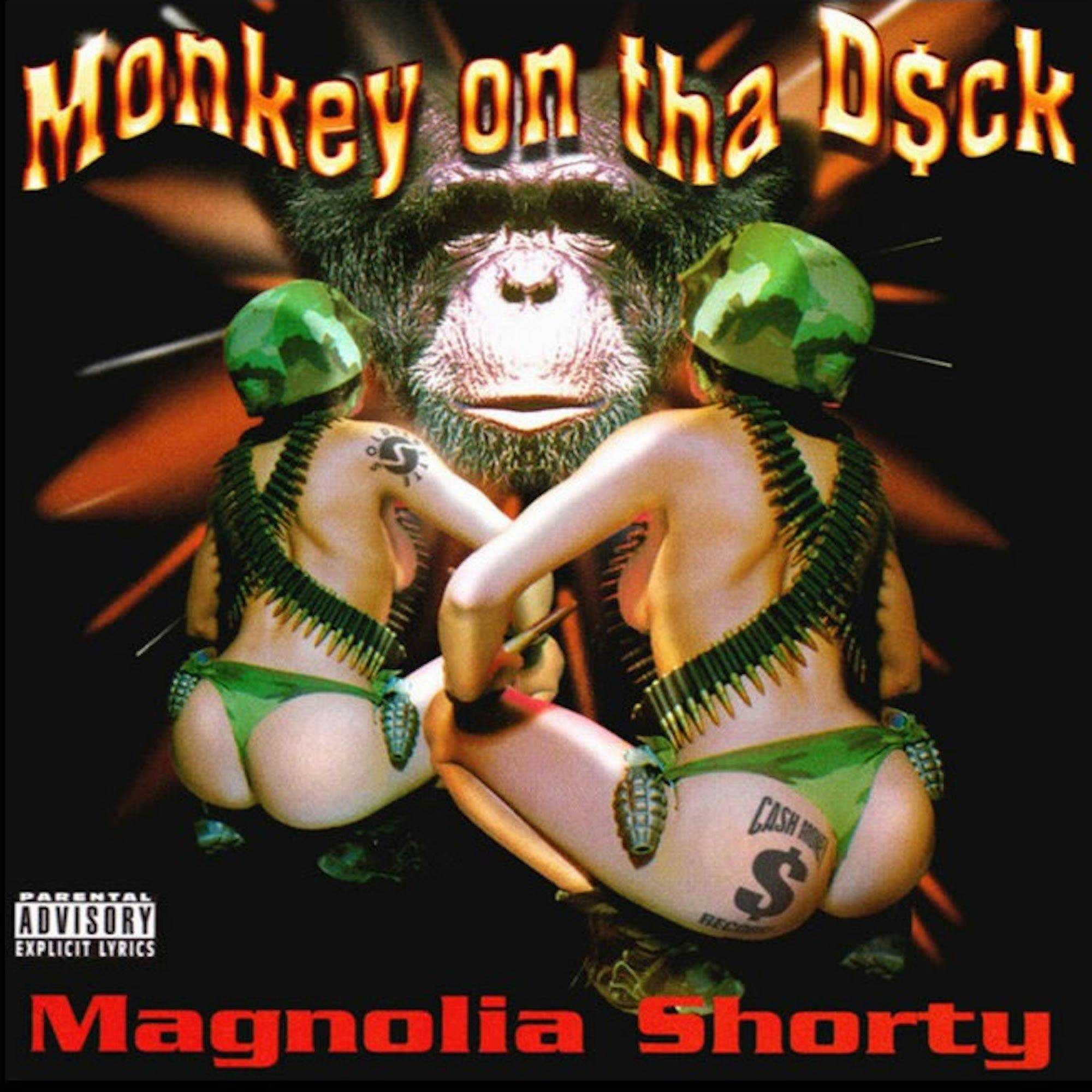 Monkey On tha Dick (1997) 
The late Magnolia Shorty gave NOLA rap a bounce anthem and P&P gave Shorty one of their most notorious album covers.  Cash Money's breakthrough was still about a year away when the New Orleans legend dropped her first album and set the stage for "Back Dat Azz Up."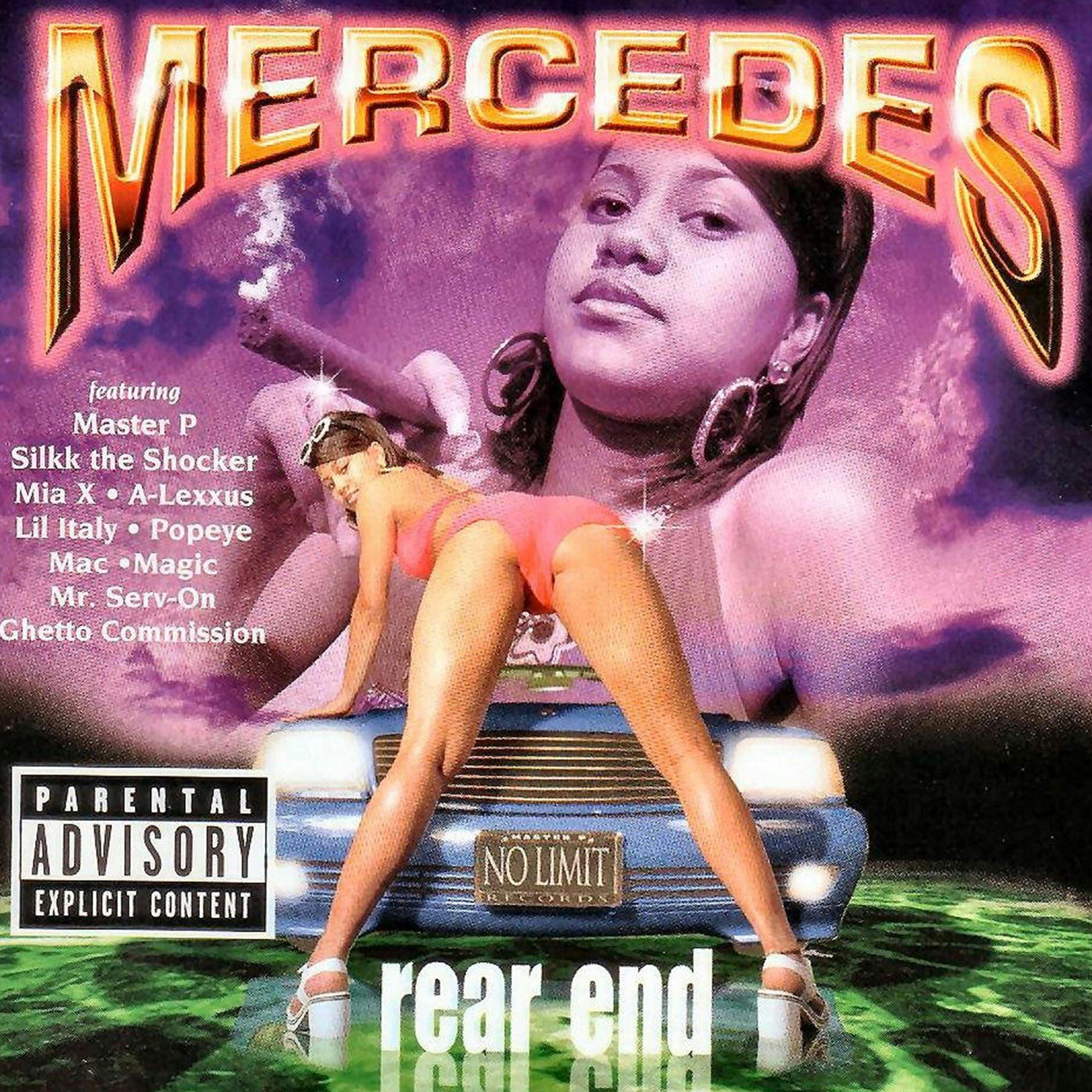 Rear End (1999)
 Yes, this album dropped in 1999, but No Limit fans had been waiting for it since 1997, when the album cover began popping up in other No Limit album's "Coming Soon" gatefold covers and in ads for The Source. By the time Mercedes dropped her debut, No Limit's hot streak was losing a little steam, but for two years, this cover made this one of the most anticipated albums on the label.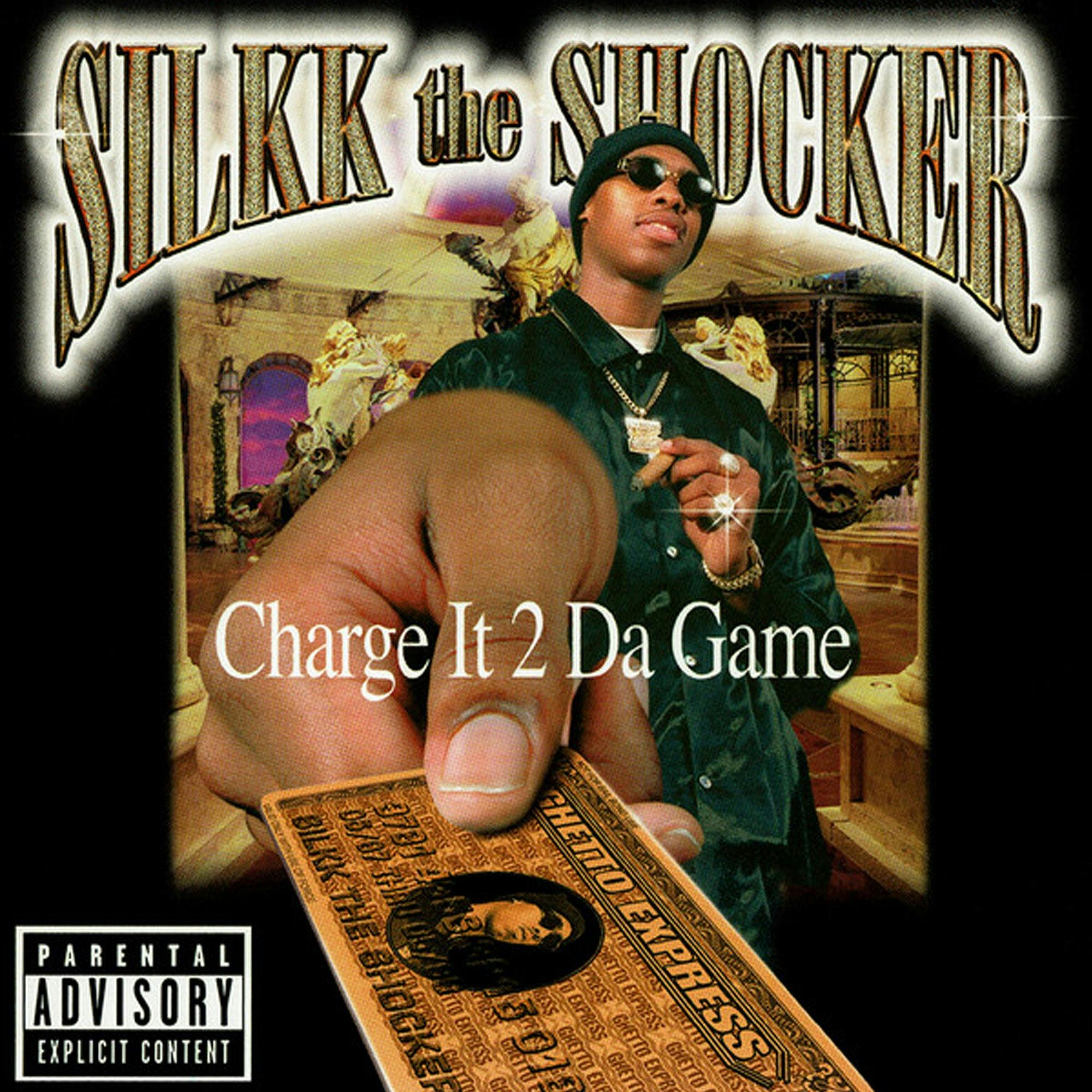 Charge It 2 Da Game (1998)
By 1998, No Limit had broken through to become the biggest label in southern Hip-Hop. And Pen & Pixel covers were at their blinged-out peak. On his second album, Silkk the Shocker went full shiny. And in case you needed it, there's even the super-obvious credit card metaphor, staring you in the face.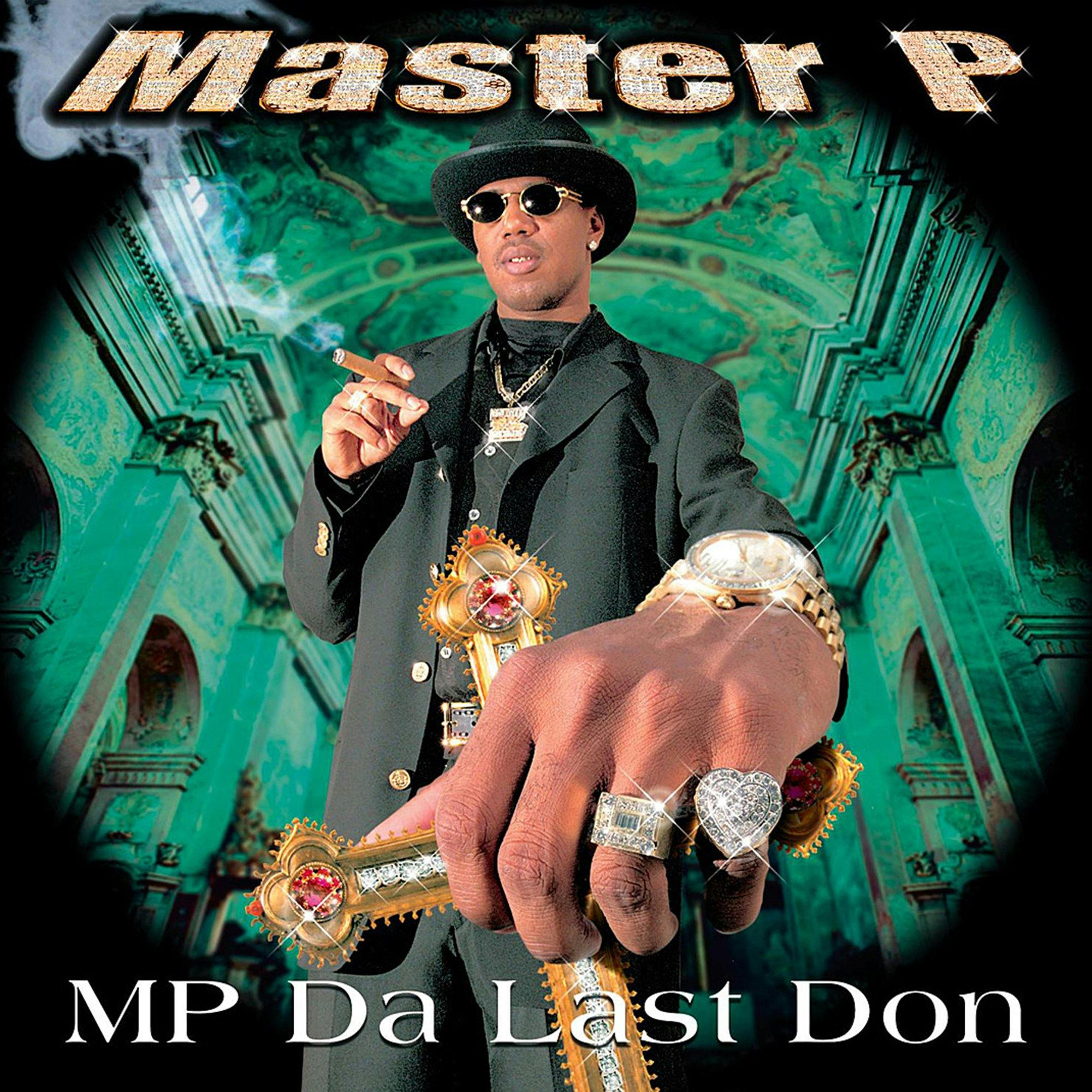 M.P.: Da Last Don (1998) 
Master P had plenty of reasons to floss when he dropped this double album: No Limit was enjoying tremendous success, and he was branching out into sports management and No Limit Films was thriving. So presenting himself as a blinged-out Don wasn't too much of a stretch.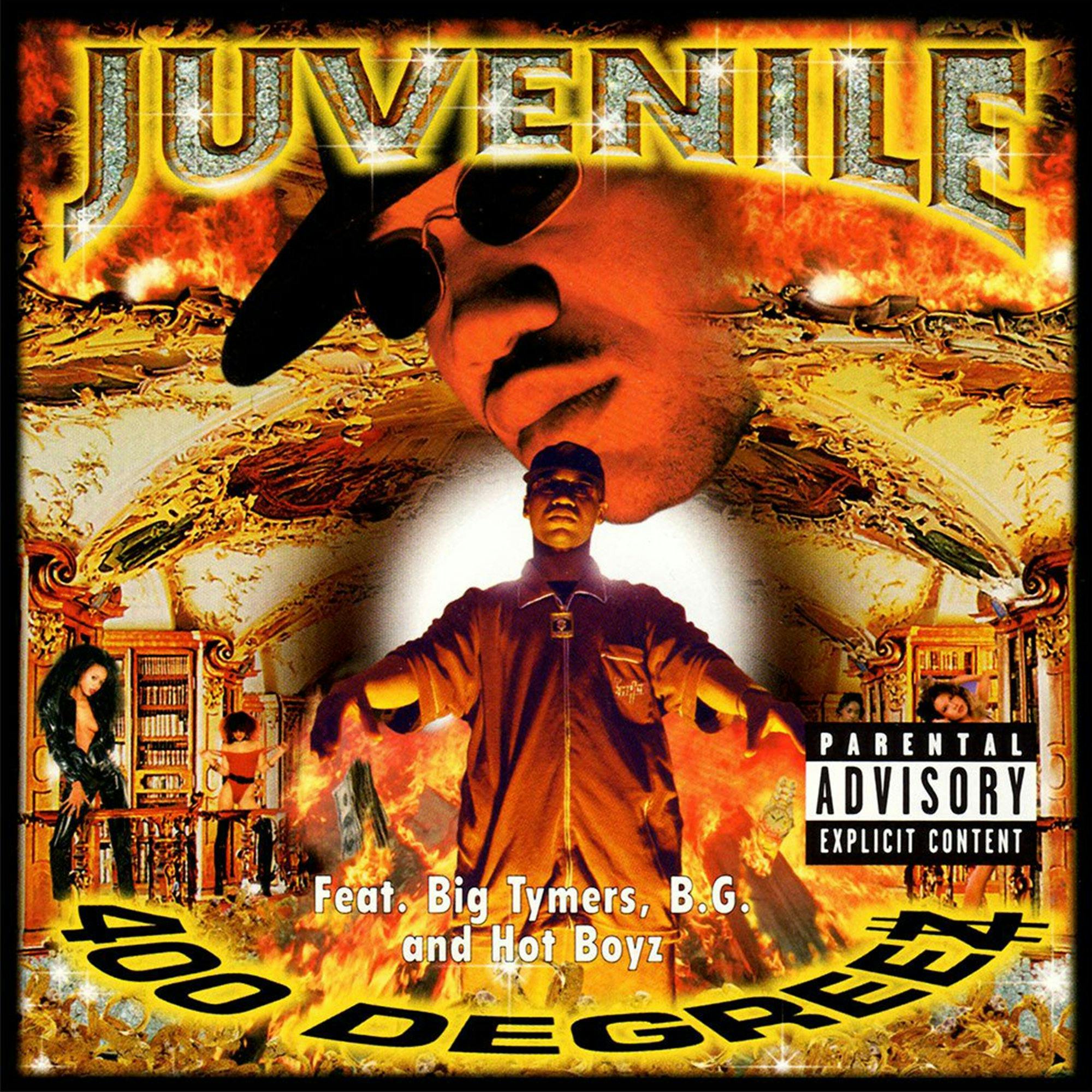 400 Degreez (1998)
In 1998, Cash Money Records finally broke through to the mainstream. And it was on the back of this multiplatinum classic. The cover is P&P-busy, but the monochromatic look adds to the "hot" theme of the title and the tracks themselves. One of their best.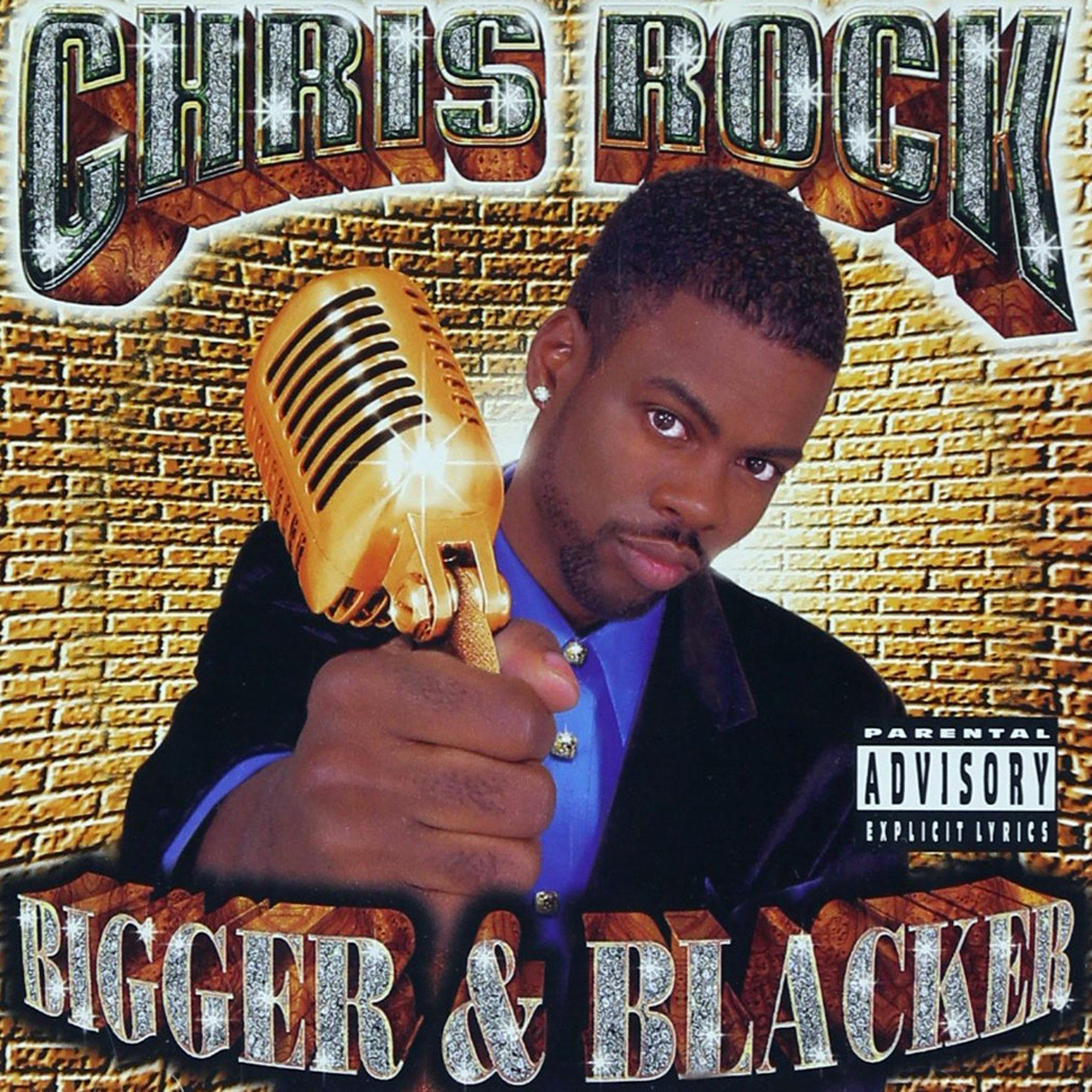 Bigger & Blacker (1999)
As the 1990s came to a close, and rap albums from No Limit, Cash Money and Suave House were going platinum, Pen & Pixel became a fixture in popular culture. And when Chris Rock tapped P&P for his second blockbuster comedy album, you knew the game had changed. And they changed it.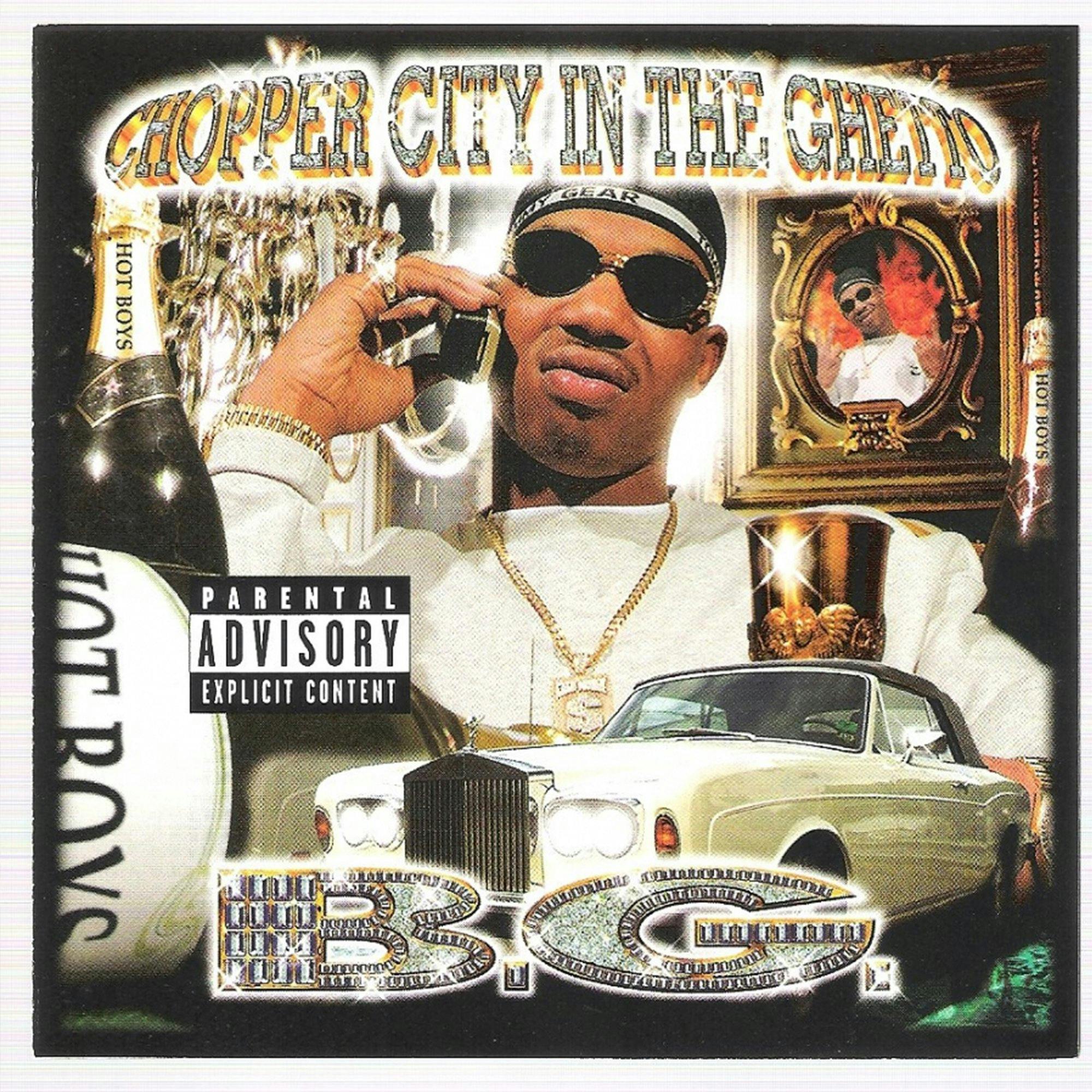 Chopper City In the Ghetto (1999) 
By 1999, Cash Money Records was the hottest label in the game. And B.G. was positioned to be the next breakout star after Juvenile's success the previous year. He made good; with an album that not only evoked "bling, bling" with its cover, it literally gave the world the term itself.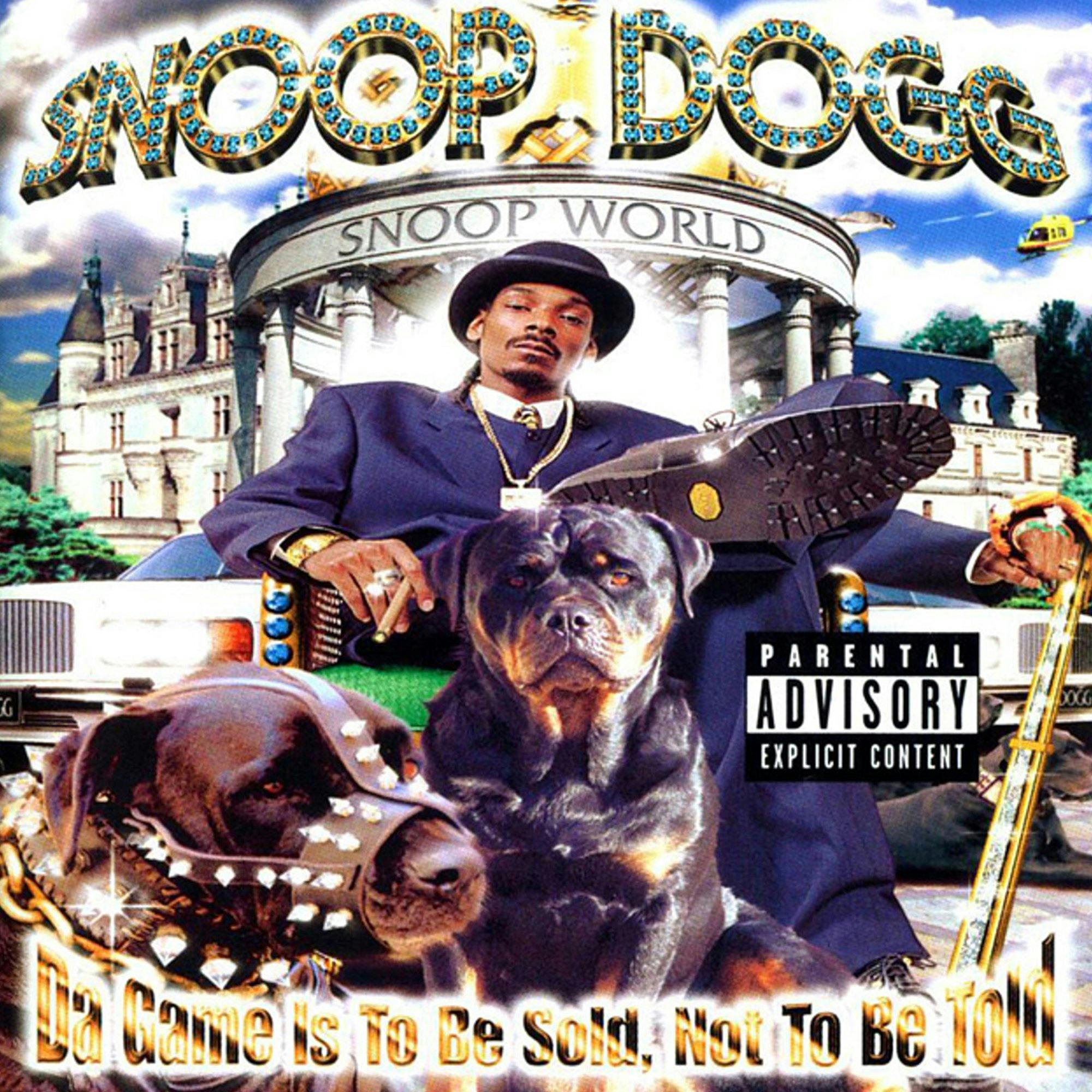 Da Game Is To Be Sold, Not To Be Told (1999)
Snoop Dogg defected to No Limit in the late 1990s, in a move that cemented the clout and influence southern rap labels now had. The West Coast superstar fully embraced the South's approach and presentation, and P&P gave the Doggfather an appropriately gaudy cover for his third album.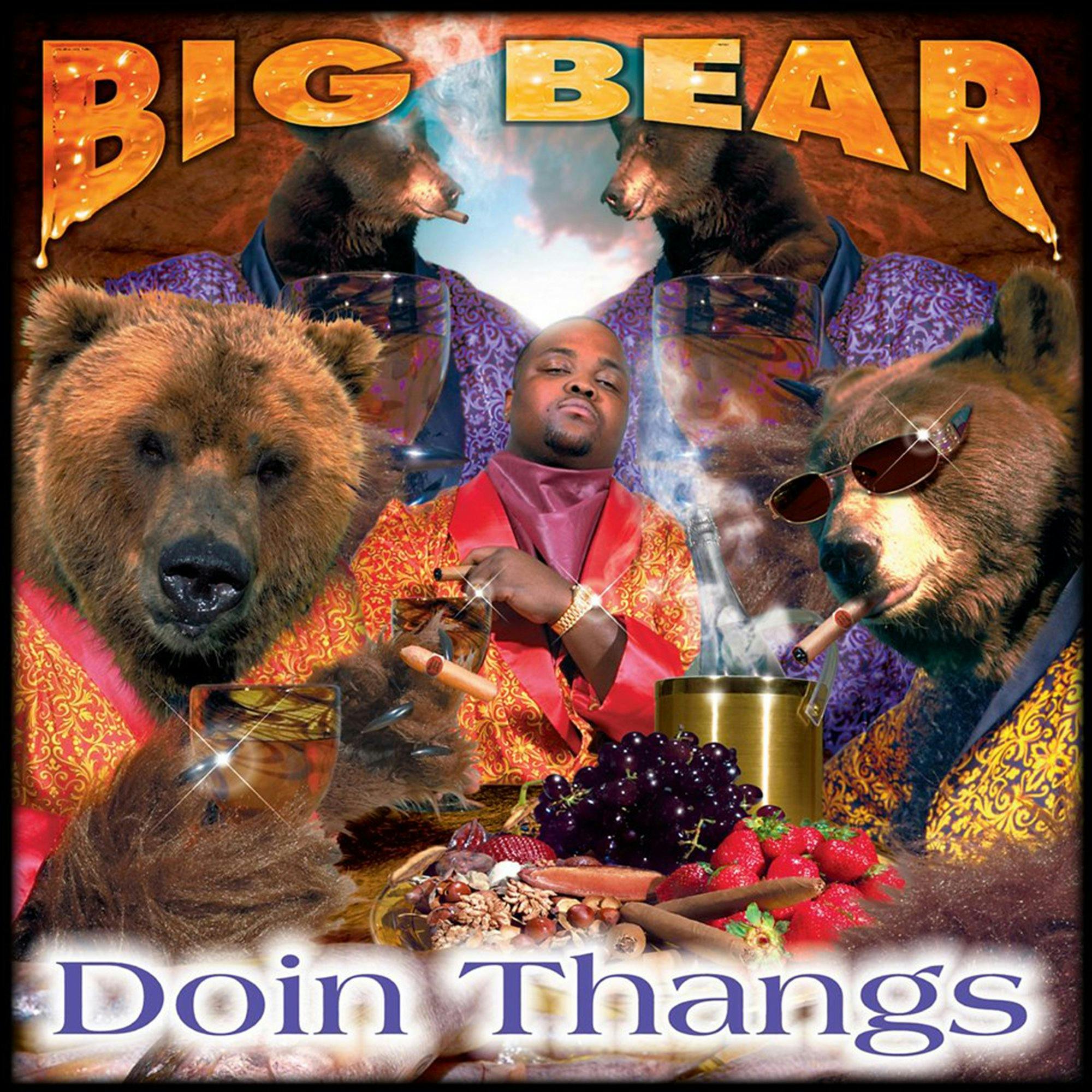 Doin' Thangs (1999) 
Kansas City rappers not named "Tech N9ne" haven't had a tremendous amount of success, but Big Bear became notorious after dropping this album in the late 1990s. It's Pen & Pixel almost parodying itself; from the kodiak bears (we think) to the champagne bottles. None of this makes sense. Which is why it might be the greatest album cover of all time.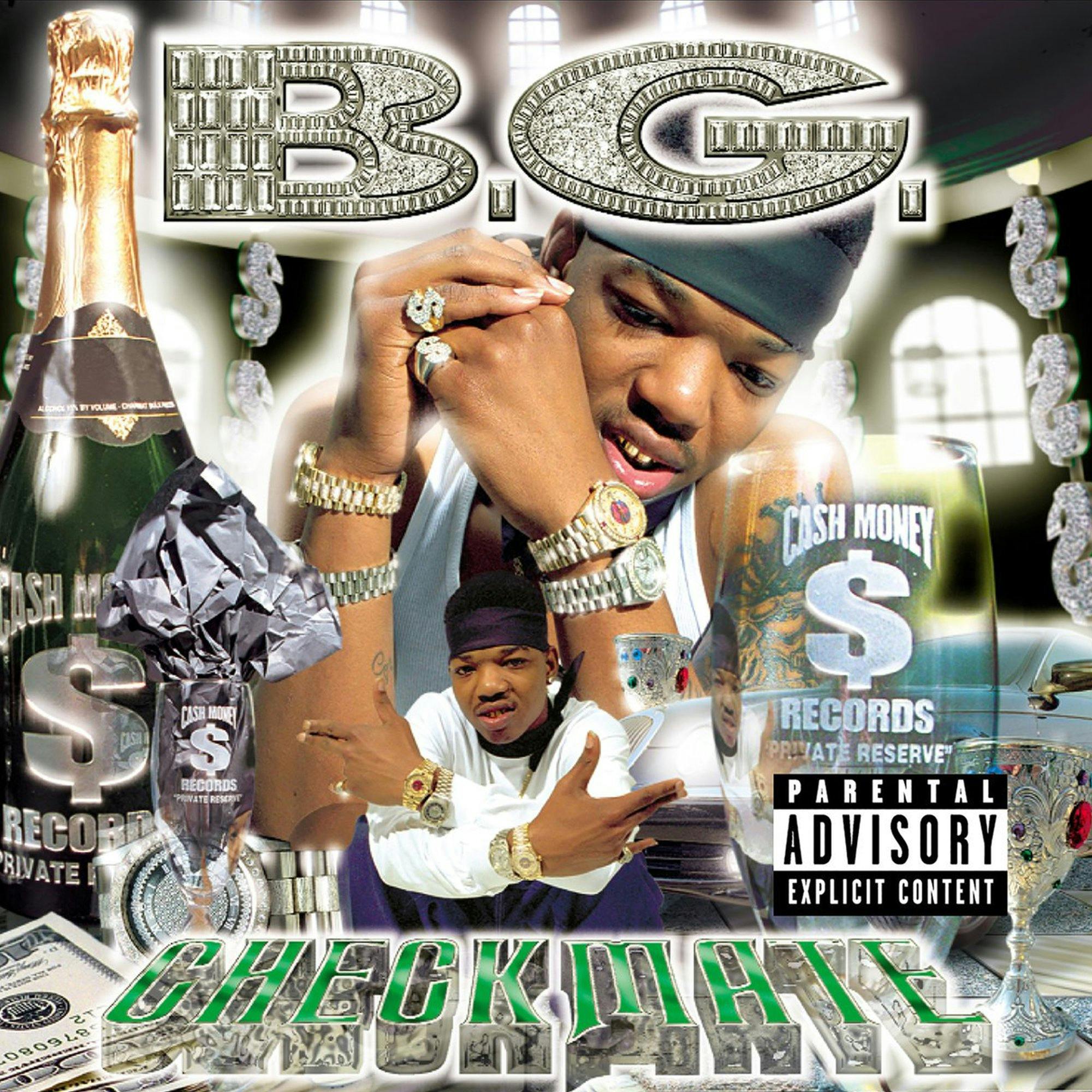 Checkmate (2000)
We honestly couldn't decide which cover was blingier between Chopper City In the Ghetto and this one; so why not include them both. It's another cover that perfectly encapsulates P&P's appeal; lots of bubbly, no subtlety, and more ice than a deep freezer.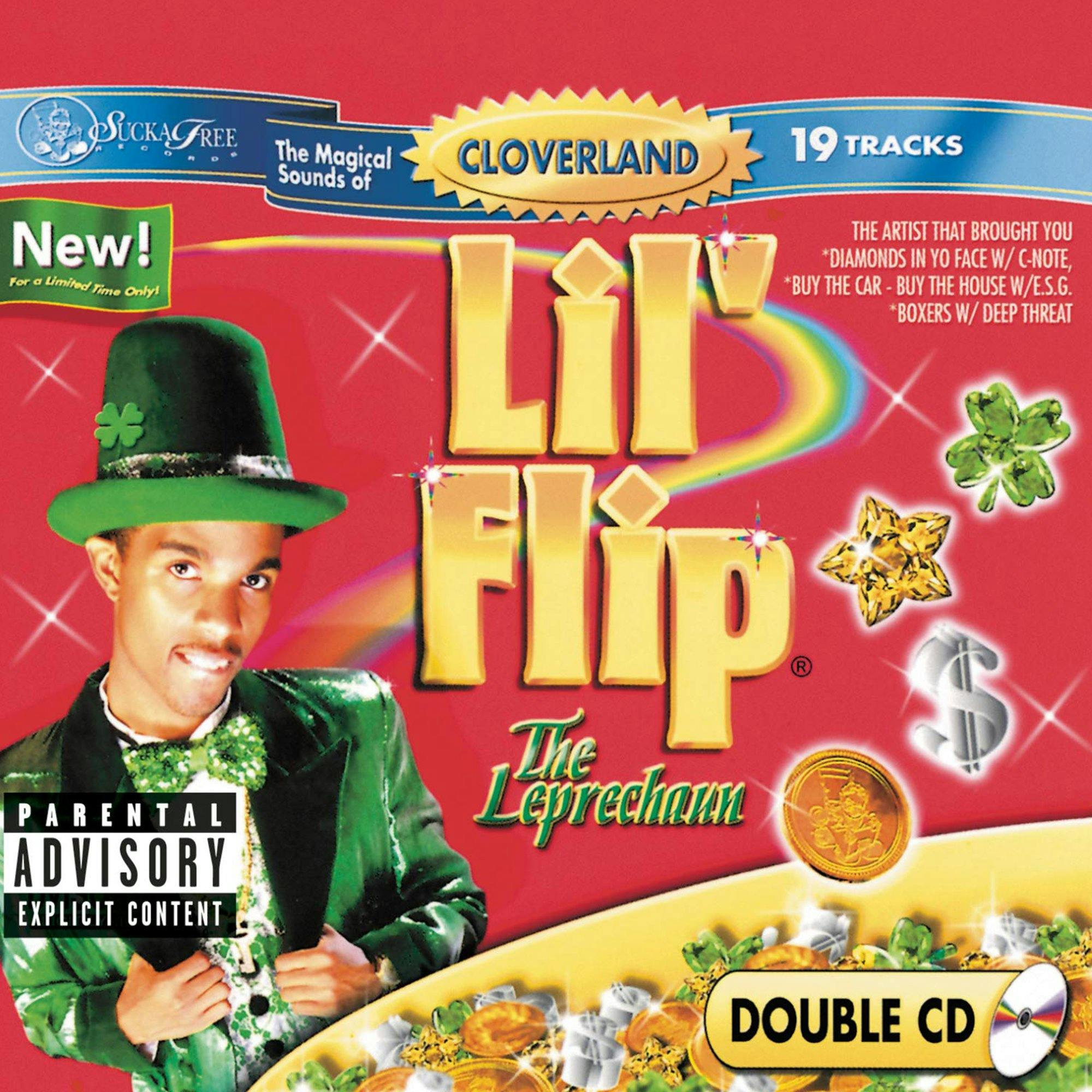 The Leprechaun (2000)
The legend. The album cover that sparked a beef, parodies and that will never die. Lil Flip came out of Texas hard, with a hit album and one of the most ridiculous covers in the history of the rap game. Evoking Lucky Charms cereal is questionable, but you gotta love a dude with a little bit of humor, right?