In 1989, the Grammys debuted its first Hip-Hop category: Best Rap Performance. But the award was famously untelevised, leading to several of Hip-Hop's biggest names to boycott the awards show. DJ Jazzy Jeff remembers how insulted the nominated rappers were that their award wouldn't be seen.
"We was like, 'We're not going,' and Salt-N-Pepa was like, 'We're not going.' So everybody decided 'Let's not go!'"
"I'm not disrespecting country [music]," Jeff recalls. "But you're gonna give them nine categories televised, and you can't give us one?"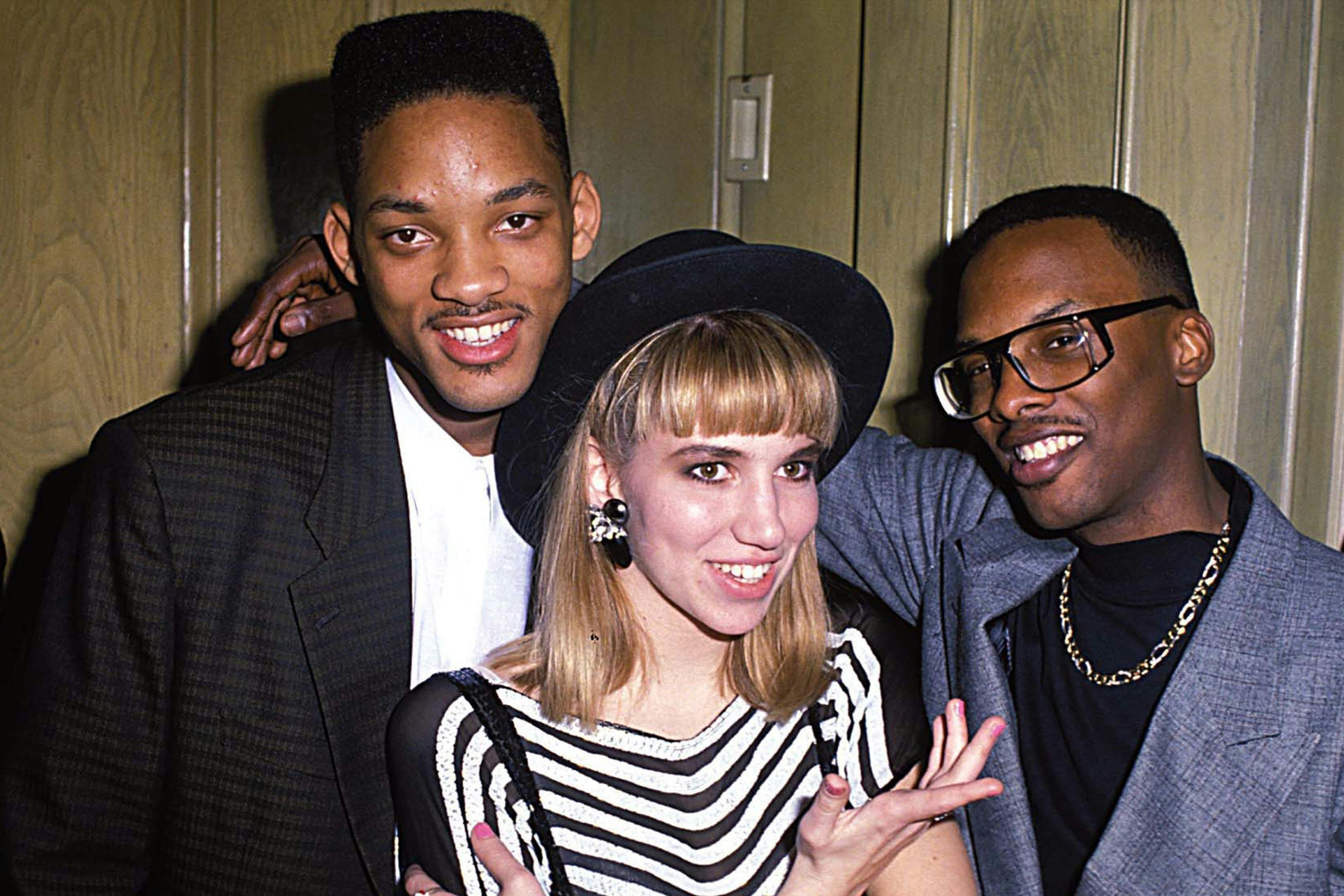 Photo by Jeff Kravitz/FilmMagic
"We don't have the problem with the Grammy as an award or the Grammys as an institution, we just had a problem with the 1989 design of the awards show," Will Smith aka The Fresh Prince told Entertainment Tonight at the time. Among those sitting out the show that year were DJ Jazzy Jeff & The Fresh Prince, Public Enemy, LL COOL J, and Salt-N-Pepa.
It was a lot of feelings in the moment," Pepa admits, "because that was a big thing to do. We realized — with Will Smith and Flavor Flav — we're noticing that [Hip-Hop is] killing it. It's good enough to be mentioned but not be shown? Good enough to win but not be shown? It was a great point: What is it all for?"
She knew what was at stake, and Pepa thought about what it could mean for Salt-N-Pepa's future. "Knowing that we were headed that way, that there's definitely a possibility for Salt-N- Pepa to win a Grammy [one day.] So there was a chance."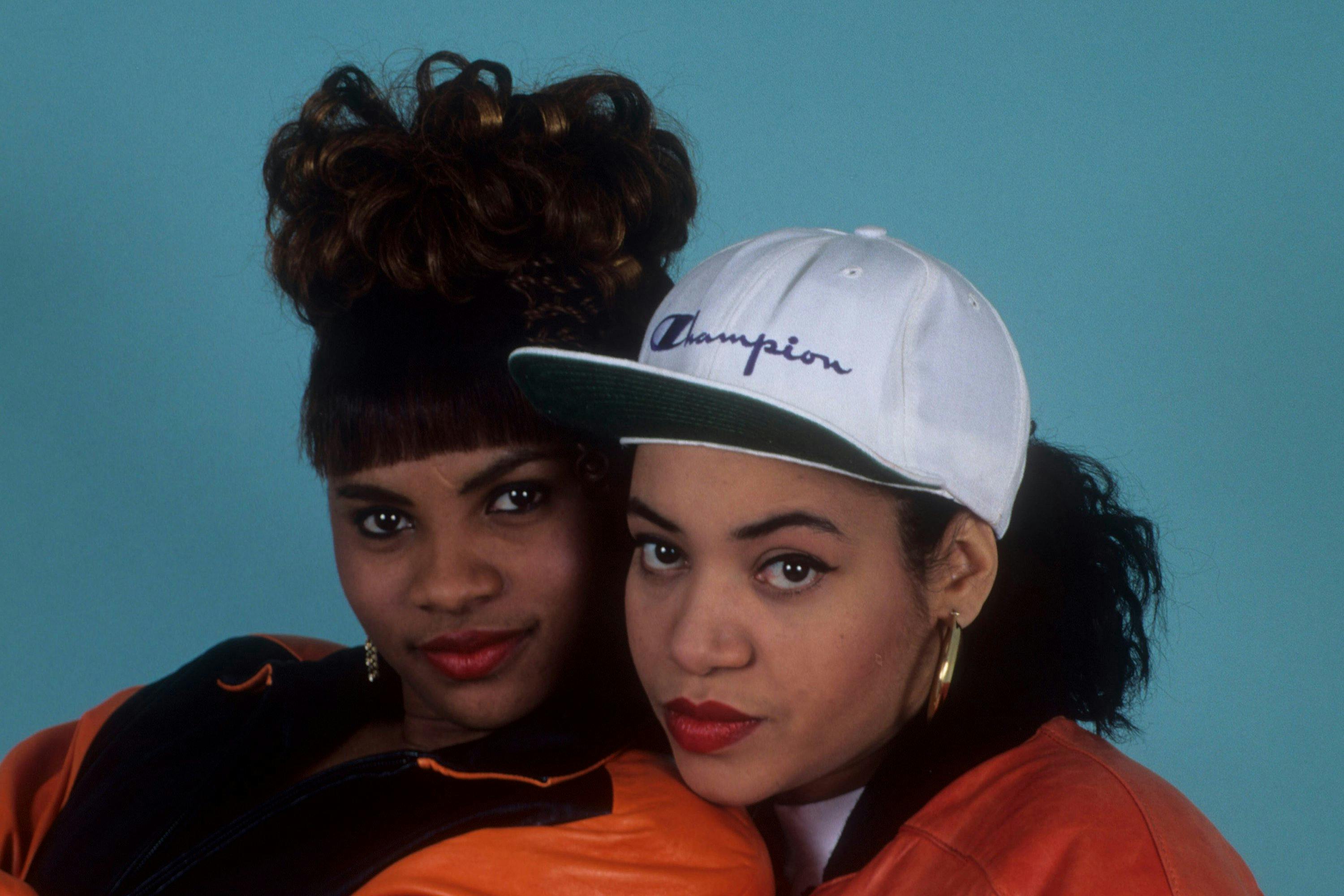 Photo by Al Pereira/Getty Images/ Michael Ochs Archives
Pepa was concerned that boycotting the show may have negative repercussions if Salt-N-Pepa were ever considered for a Grammy. They could be shunned by the powers-that-be. "You won't be in the category, said or shown! How about that?" she says of her misgivings at the time. "But this is what it's all about for us. It was a natural thing to do, to take that stand. I thought shit like that would backfire. But who knew?"
"This was something we decided to do and didn't understand the giant ripple effect of what we were doing," Jeff says.
It was a line drawn in the sand for a genre that had been knocking at the mainstream music industry's door for a decade. Hip-Hop had arrived, and it wasn't going to settle for a polite pat on the proverbial head. Hip-Hop artists were selling big records and winning big awards. After all that the industry had earned from this music, Jeff recognized the impact of the decision to sit out "Music's Biggest Night" back in 1989.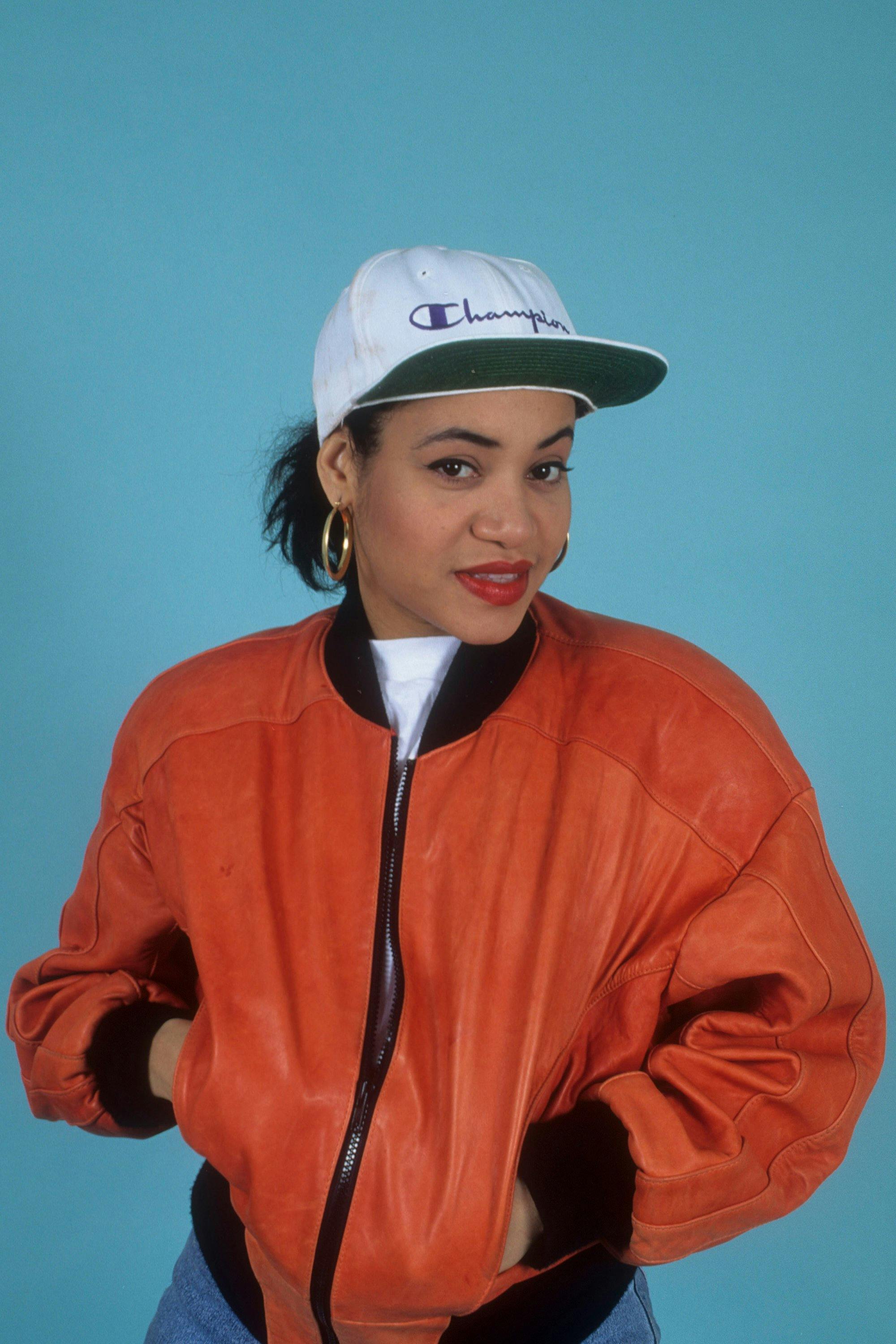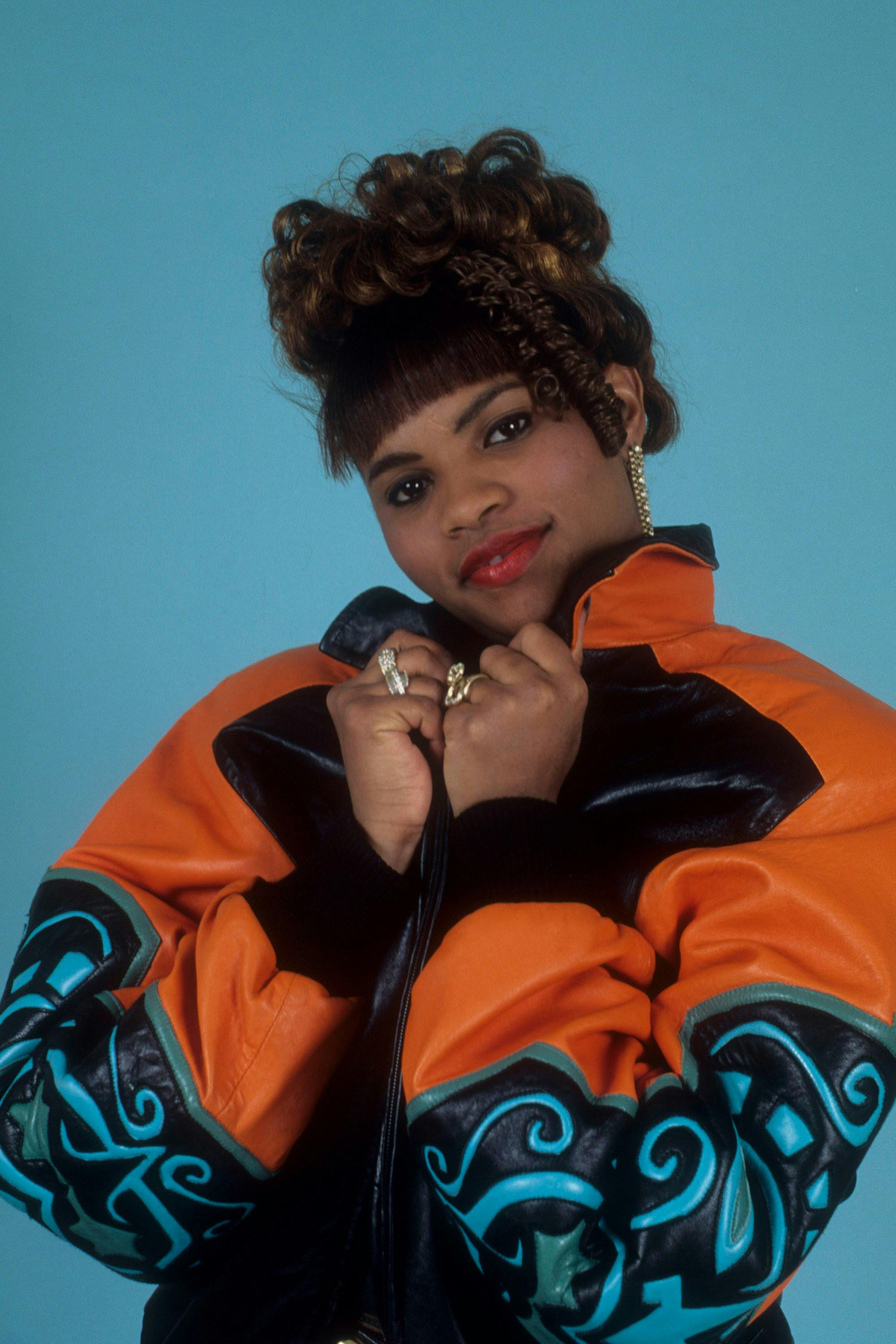 Photos by Al Pereira/Getty Images/Michael Ochs Archives

"If Hip-Hop never turned into this multibillion-dollar industry, we might not be talking about this now," he says.
* Banner Image: Cheryl James (Salt) and Sandra Denton (Pepa) / Photo by Paul Bergen/Redferns