By 1990, Columbia Pictures bought the rights to Boyz n the Hood from a then 21-year-old Singleton. Columbia offered Singleton a hundred thousand dollars not to direct to film; of course, Singleton declined the offer. The city of Los Angeles rallied behind the young filmmaker, a local hero who gave his local community a voice through his stories. Tre, Doughboy, and Ricky are based on Singleton's real-life friends and their experiences growing up in a crime-ridden Los Angeles. 
A first of its kind, Boyz n the Hood was a critical and box office success. Singleton would be nominated for an Academy Award for Directing, making him the youngest filmmaker to earn the honor and the first black director in the history of the awards. This achievement would lead the way for those who would come after him including Jordan Peele, Spike Lee, Barry Jenkins, and Lee Daniels.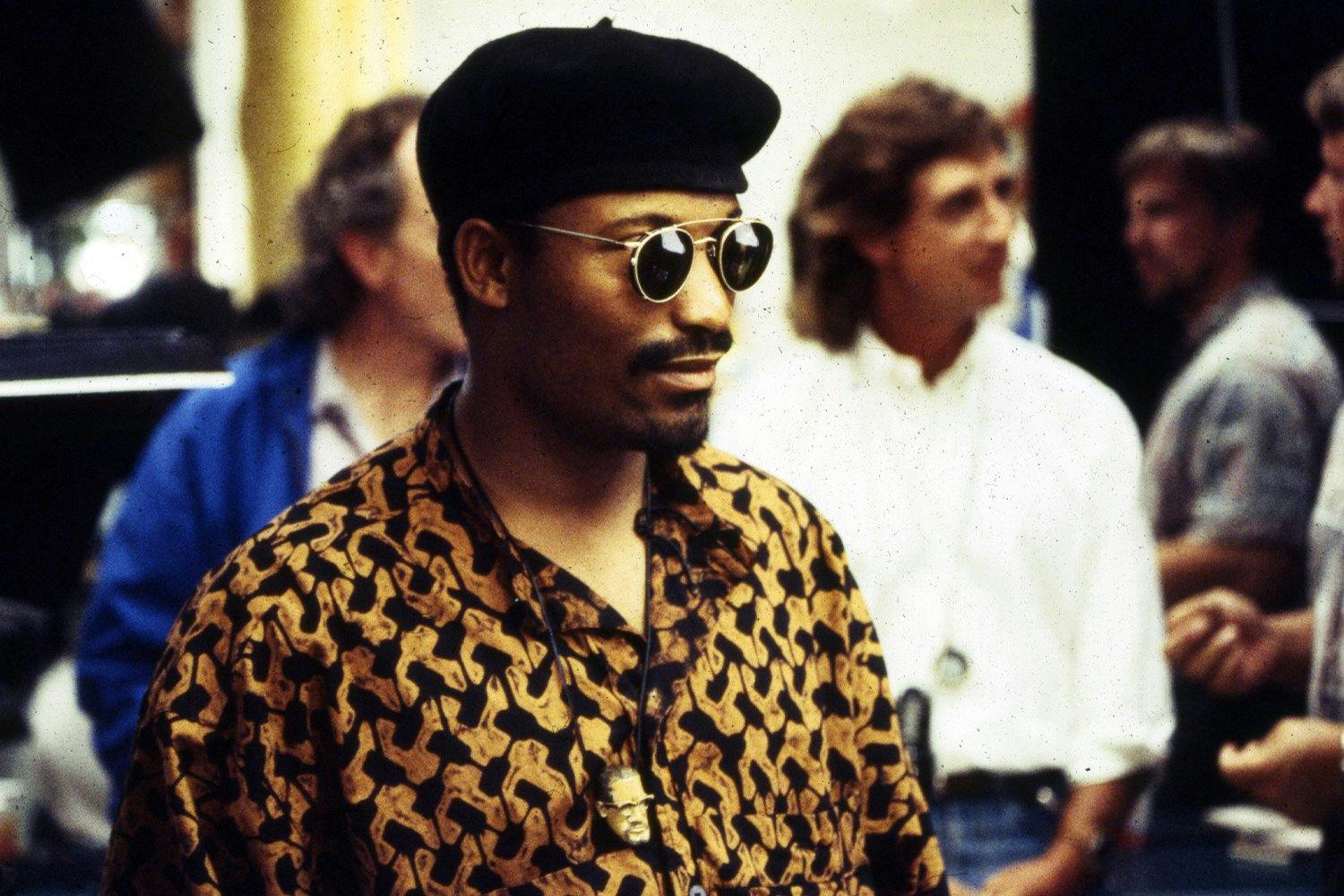 Hip-hop has always been the centerpiece of John Singleton's work.
Naturally, recruiting Ice Cube for Boyz n the Hood, the songwriter behind the song of the same name, later casting more hip-hop elites, including Snoop Dogg, 2Pac, Busta Rhymes, Andre 3000 and R&B singer Tyrese. Singleton's films are authentically hip-hop, from the soundtrack to the way characters interact with each other; John Singleton was a master of painting pictures that were relatable to the experiences of black and brown youth.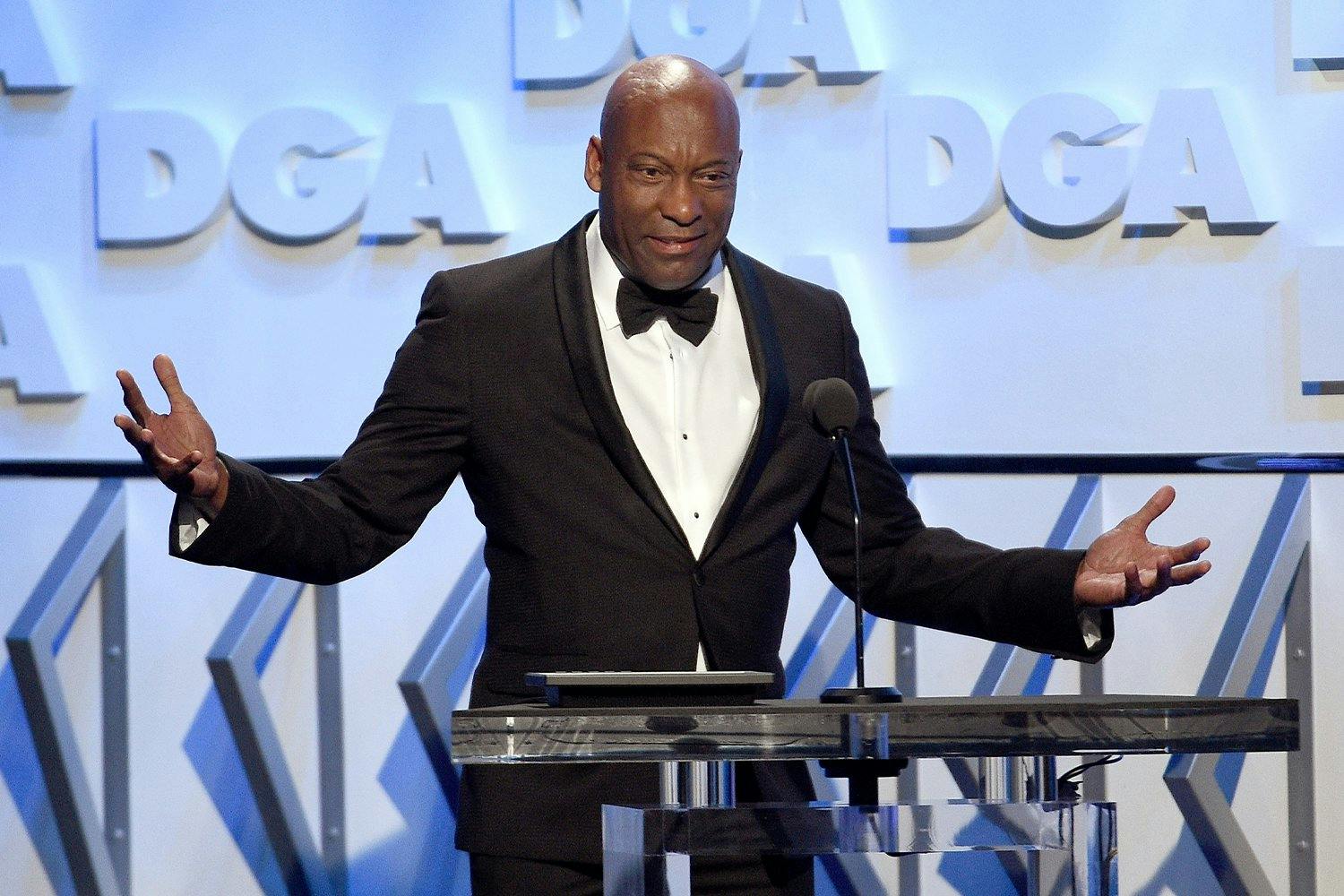 His second film, 1993'sPoetic Justice,was an ode to black women and black love. After some backlash from critics about how black women were portrayed in his previous film, Singleton wanted to show his appreciation for black women, asBoyz n the Hoodwas a report on Los Angeles gang culture.Poetic Justice was a story dedicated to black love. Casting two of the most prominent black stars of their eras, Tupac Shakur and Janet Jackson, portraying a young couple living in Los Angeles.