As a child growing up in the culture's birthplace, Hip-Hop would become a way of life. It was inescapable. He was just a kid when he would spit his first rhymes at house parties, wearing B-boy outfits and medallions, becoming somewhat of a child prodigy in his neighborhood. "They was like, 'Lil man got it,'" he said when explaining his first performances at house parties. 
"My aunt lived in Echo Park; I would hear Melle Mel and Flintstone P all the time. They were gods in my community." 
As K would grow up in the thick of the culture, he would be inspired to eventually record songs of his own. Creating a makeshift studio of his own from equipment he had around the house, we would start to record demos for himself as a hobby. "We would get two stereo sets, phonograph, and mix with our headphones, and record in the headphones to songs like 'Apache' and dance to the drummers beat, and catch a groove."
A few years later, it would become more than a hobby. Positive K knew he was up to something, building on that charisma he carried around since a child; he knew he was ready to take his rhymes to a bigger platform. 
Positive K met Mike and Dave from the Cash Crew and recorded a song for their compilation album Fast Money. "That was a groundbreaking moment for me," he said. "After that, I would call Def Jam Records and all kinds of record labels, eventually, getting a call back from Heidi Smith." It was Smith who advised him to get a manager.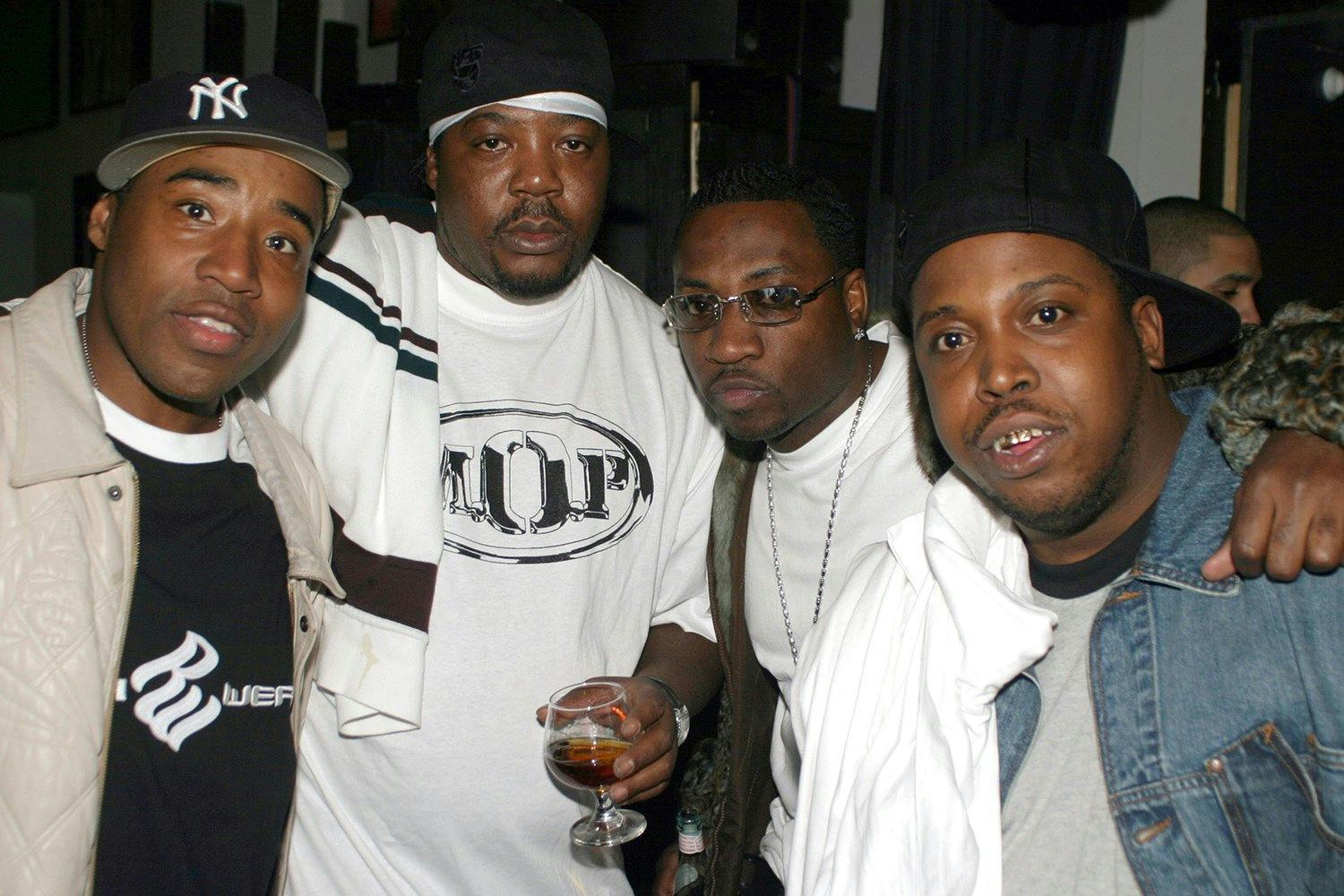 Positive K would get his first big hit with his single with his friend and collaborator MC Lyte with the single "I'm Not Havin' It."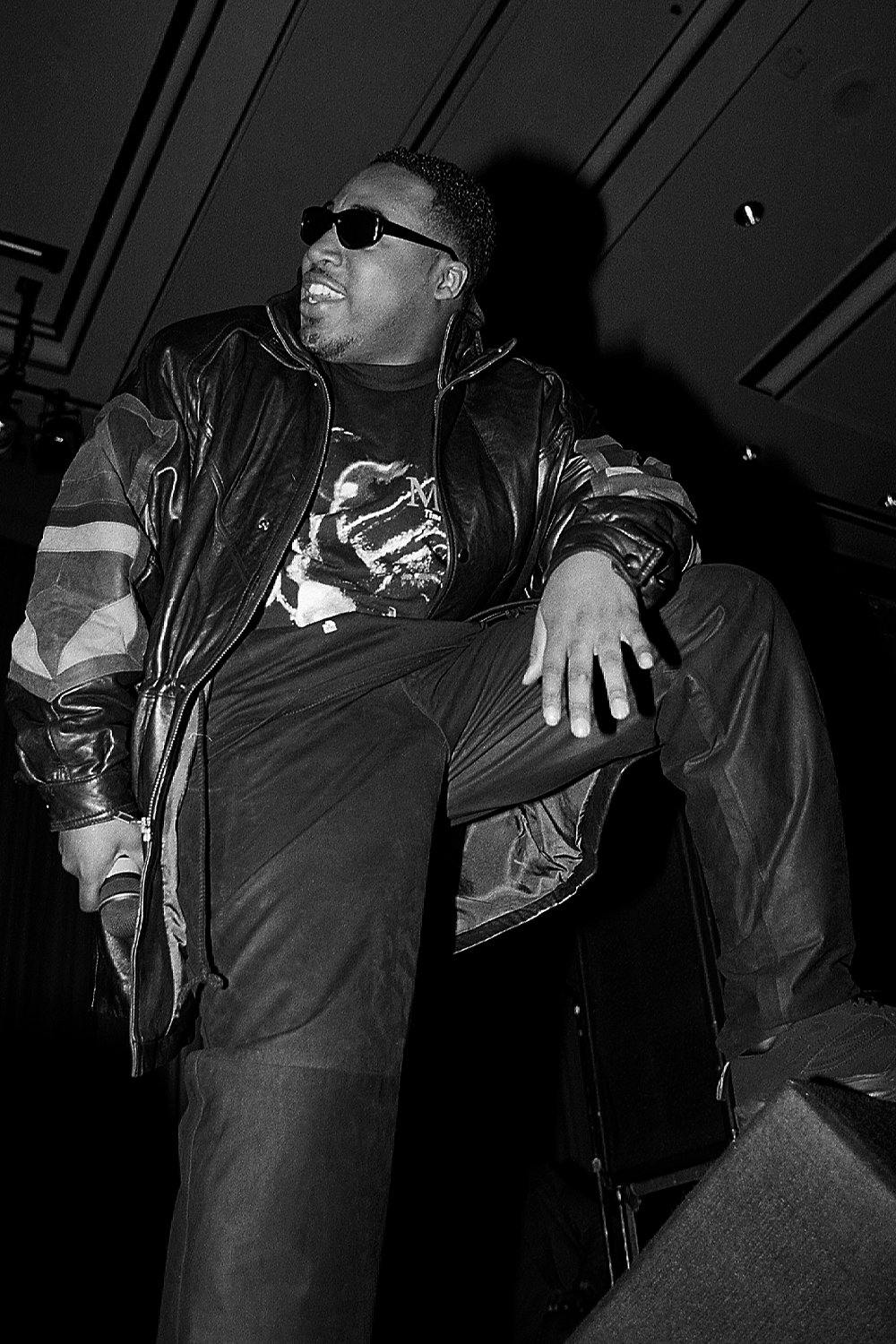 The song was the B-side to K's single "Good Combination," and would be included on the First Priority label compilation The First Priority Music Family: Basement Flavor. It would give him the opportunity to tour the world with Big Daddy Kane, Freddy Fox, and a young Jay-Z. 
After his first hit single, he knew that he would have to record a follow up. He had the idea to record another duet. Initially meant to re-team him with MC Lyte; Positive K would score big with the single "I Got a Man." Inspired by his favorite R&B duets, he knew that a call-and-response song would be another hit with his fans. Lyte was not available to record the single, so Positive K got creative and recorded the woman's vocals himself.
"I wanted to do another duet. I changed my voice and pinched my nose so Lyte would know how to do it." The vocals were later pitched up in the studio, making the song sound like an actual duet. 
After his debut album, Positive K knew he had another calling. He wanted to use his platform to help other budding artists jumpstart their careers, later becoming an entrepreneur in the Hip-Hop world starting his own promotion company that would jumpstart some of rap's biggest careers. "From that point, I started a promotion company," K explained.