Nas has announced the release date forKing's Disease II,the follow-up to his first Grammy award-Winning albumKing's Disease.

Nas droppedKing's Diseaselast year on August 21, 2020. The album was a commercial and critical success, earning the rap legend a long overdue Grammy Award after 14 nominations throughout his career. The album was produced by Hit-Boty and featured some guest verses from the likes of Anderson. Paak, Big Sean, Lil Durk, Charlie Wilson, and more.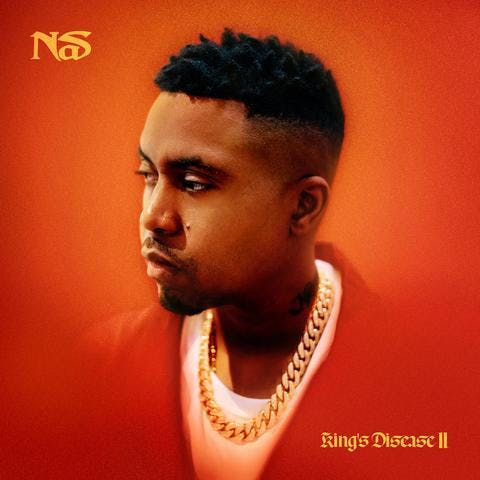 Kings Disease IIadds to the lists of other major releases to be dropped this summer. With Drake, Diddy, and Kanye West all scheduled to drop highly anticipated albums this summer, it looks like it's going to be an excellent year for hip-hop. Stay tuned for more on Nas andKing's Disease II.