Without getting into too much detail, the board game for Creatures of the Late Afternoon features several apartment parties and flea markets where players can meet other musicians and dig for recording equipment. The nuanced companion piece seems to be a trend among turntablists; from DJ Nu-Mark's toy-filled sets to DJ Shadow and Cut Chemist's multi-media tour The Rebels of Rhythm, the eye candy element is essential to the overall experience. 
"You're usually dealing with cats who read every word on the album cover and are just that into records," he says. "I think, to me, it's harkening back to that, trying to create a package that you can really dive into and enjoy from a visual standpoint." 
The language DJs speak is often too technical for laymen to understand, but as Kid Koala gets older (he turned 48 on December 5), he's noticed those conversations lean more toward the philosophical side. 
"Maybe it's just me or me being a Sagittarius that wants to philosophize, but I can only deal with so much technical talk before I'm like, 'But what does it all mean!?'" he says with a chuckle. "If I'm in a state where I'm not at ease or jumpy or it's been a bumpy day, my wife might be like, 'You need to go scratch.' I go to the turntable and feel my mind sort of calm down, and I get into this real zen state. Nowadays when I speak to other DJs, it seems to be that. It went from talking about scratches to how it affected your view on the world. 
"In a way, I can understand the whole world from all the time I spent on turntables. At some point, you have to get to that center groove. But then you can also flip the record over. It's like I understand there's certain rules, and there's physics to what you have to do in scratching. I remember the '90s when scratching was a big deal. We're older now, but everyone just still loves it." 
Fans of Deltron 3030, (Del The Funky Homosapien, Dan The Automator and Kid Koala's futuristic trio), still love them, too. In 2018, Koala confirmed they were working on a follow-up to 2013's Event 2, but it has yet to come to fruition. 
"I have not heard any news from the West Coast kids regarding that project," he reveals with a hint of disappointment. "We had some shows booked, but they got canceled because of the pandemic."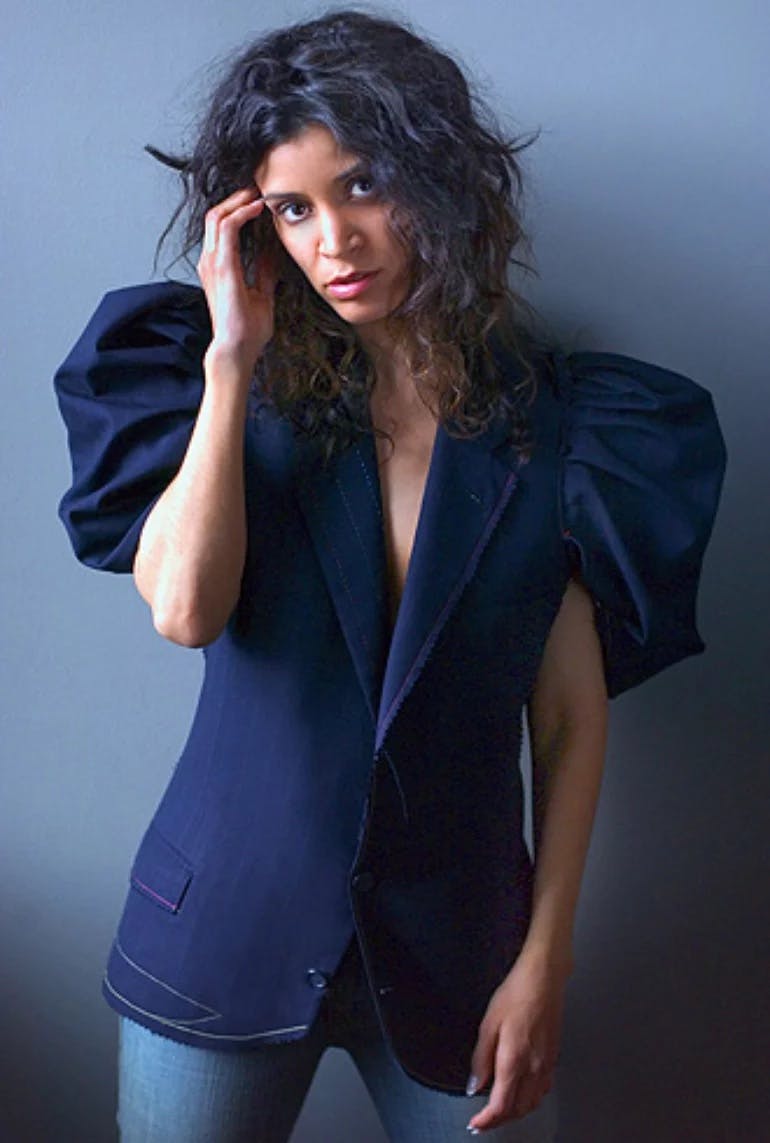 What he is working on though is an upcoming collaborative project with Digable Planets' matriarch, Ladybug Mecca. While he couldn't give up too many pieces to the puzzle, he did outline how it happened. Initially, Mecca was going to be included in the Floor Kids video game, but they decided to abandon that idea for another one altogether. 
"It's very preliminary," he says. "She came up to Montreal right before the pandemic and recorded some vocals on one track, which is just super killer and I'm really excited about. But it's just working with a beat producer in Montreal called Scott DaRos. I'm on the turntables, he's on the drums and Mecca's on vocals. They're pretty hard, dark beats. We want to do a whole album of this type of stuff. Right now, she was only able to come up for one session before the whole world closed. We got the one track and we have stuff sketched out for the whole album. 
"She's so mean on the mic. I couldn't believe how quickly she did it. We brought the beat up, we played her a bunch of stuff and she kind of picked the ones she was really vibing on. I took them and added a bunch of turntables and other instrumentation. I was like, 'Hey, you wanna come up to Montreal and track some things?' We were mostly hanging out. We didn't know the whole world was going to stop. We did record one and it's the first track on the album." 
Kid Koala doesn't know when the record will be finished due to their busy schedules, but he says it's definitely "in the works." 
"I have no idea when it will be done, but it doesn't sound like anything she's done before," he adds. "When I heard Scott's beats, which were dark and heavy, I knew she'd never rapped on anything like that. When we played her the stuff, she was super into it so I was happy. There's no label yet—we just wanted to make the music first."