Understand — when you take away the title "Black music," you take away all the jobs. Guys like myself should be executives running Def Jam. I could run Def Jam in my sleep. I can read P&L statements in my sleep. I can tell you who wrote a contract by verbiage. But Black people who understand this business were pushed out by the name "urban." There were so many Black promotion people, marketing, video, vice presidents of companies. When you look now, there are so few Black faces. They took the name away and called it "urban." Now you can just put a white guy in there running it, but it's still the Black music division. I'm not hating against the white execs. But the Black execs are few and far between. Mark Pitts, Sylvia Rhone — these are some of the few who have stood the test of time. You've got all these other guys running urban.
I think the Web has helped the business overall because you're able to reach more people. When we started, you had to do mailings, you had to go out to the companies, you had to physically send records out and show up at the stations. I'm a technology guy. I think it's great that all of these people can come up and flourish. But, while we're getting money to do what we do, we're still looked at as buffoons and clowns. But I think it's great that we're able to be visible. I don't think it hurts the business, I think it helps the business.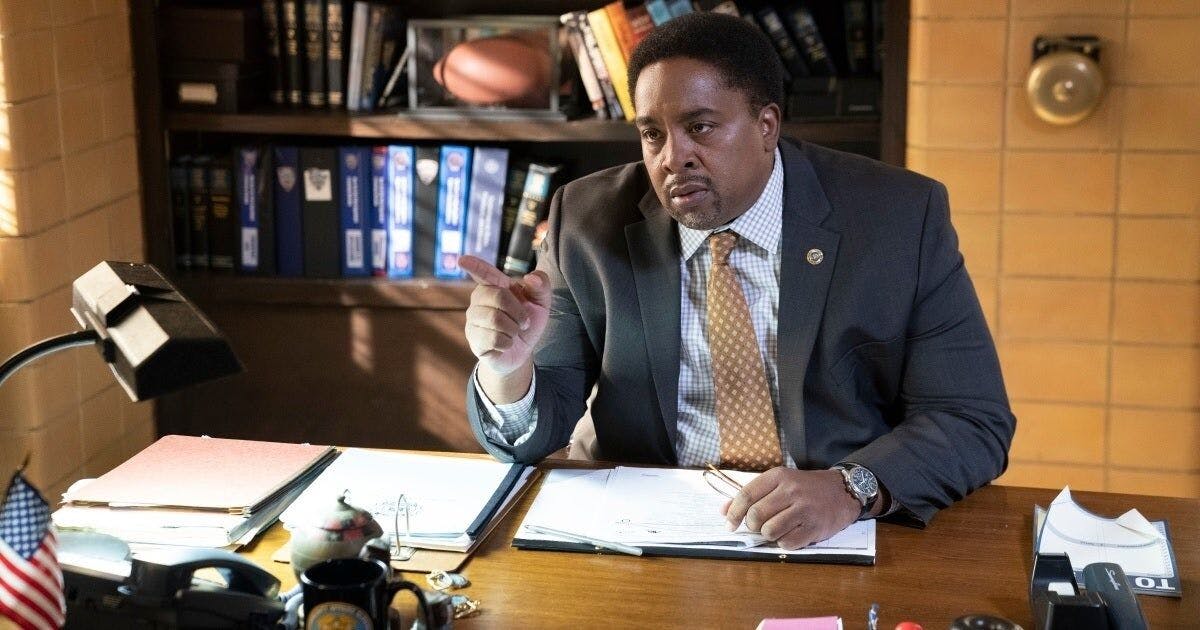 The downside is this: the industry has lost its soul. There is no artist development. They're taking people that have over a million followers or a million hits or views, and they're giving them a deal, but it really doesn't translate into nothin.' There's a white exec that runs one of the biggest streaming platforms in the world and he told me, "It bothers me when I go into the office every day and the only thing these guys are worried about is algorithms and followers." The "artist development" is, "Let's go online and see how many followers they have." Not, "It's a hit record and we can grind this record and make it into something." If this is going to be your approach, what's the sense of you having an A&R department? It makes no sense.