Eric B has a bone to pick with Ice-T—but it's all in good fun. Speaking to ROCK THE BELLS about his recent trip to City Hall where he, Grandmaster Flash, Roxanne Shanté, Slick Rick and several other Hip-Hop legends announced the Universal Hip Hop Museum's partnership with the City of New York, the Paid In Full architect touched on a myriad of topics. 
At one point, he mentioned his ongoing role as police officer Mike Gee on the CBS drama Blue Bloods and explained the biggest difference between his music and acting endeavors. 
"The touring stuff to me…it's like, one day you wake up and your kids are 30," he said. "It's like, 'Where the hell have I been?' With my acting career, for me, the most important thing is coming home every day to your family. You can't discount that fact."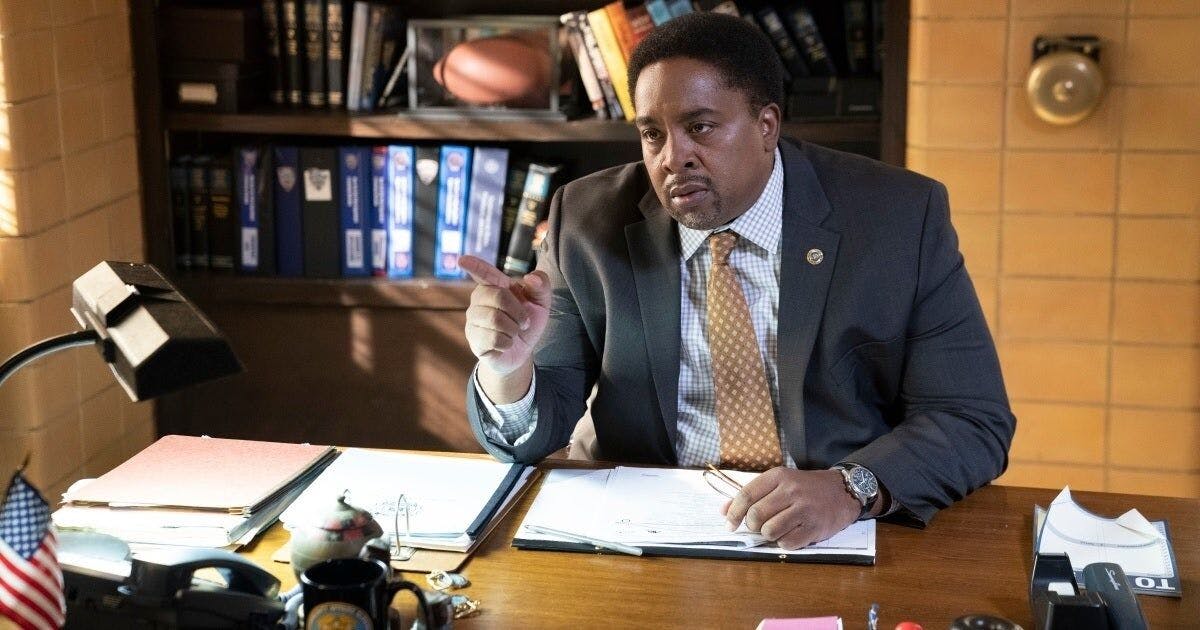 He then blamed Ice-T for not letting him in on this little secret. The Body Count frontman and bona fide gangsta rap pioneer has played Detective Odafin Tutuola on Law & Order: Special Victims Unit for over two decades. Eric B, who's currently shooting his fourth season of Blue Bloods, just wished Ice-T would have let him know it was possible to have a lucrative career and be home for dinner every night years ago. So, he's challenging the Original Gangster to a celebrity boxing match—respectfully. 
"I told Ice-T we gotta have a celebrity boxing match 'cause he didn't tell anybody," he said. "I'm gonna go public and call him out in front of everybody. He's been holding on to this for 23 years. I'm like shit, you should have told us this 20 years ago. I gotta call him out."