When her debut album dropped in August 1998, Lauryn Hill was already a bonafide superstar. She secured acting roles in theater and on-screen, most notably as Rita Wilson in Sister Act II alongside Whoopi Goldberg. But it was the success of the Fugees' second album, The Score, which solidified her as an indelible artist in the music industry. It went 7x platinum in the US and sold 20 million copies worldwide. The group's singles, a rendition of "Killing Me Softly," "Fu-Gee-La," and "Ready or Not" showcased Lauryn's talent as a vocalist and emcee.  
Following that success, she began recording The Miseducation... at 22. To date, it's her only studio album. And it made her a legend.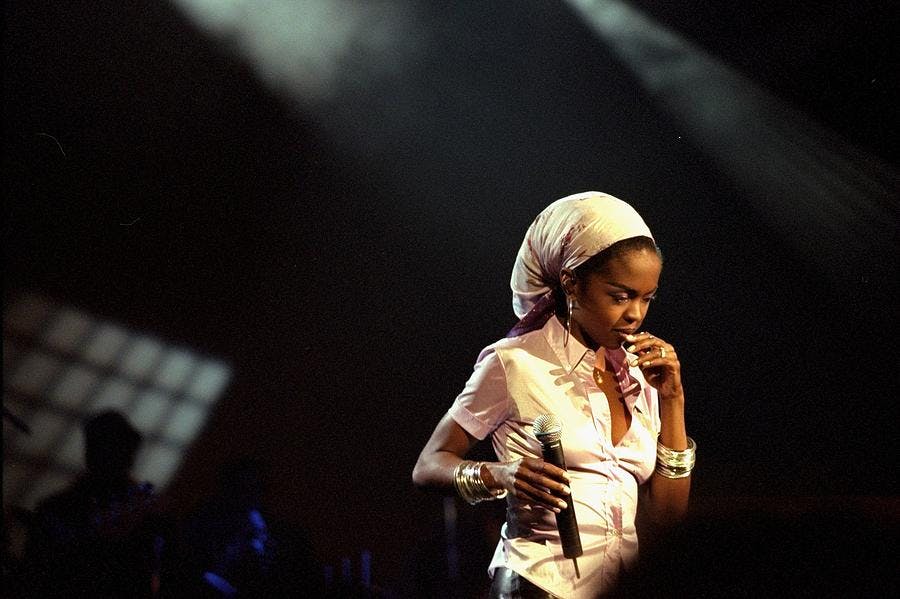 Last year in a rare interview, she told Rolling Stone, "There were ideas, notions and concepts that I wanted to exist, I set off in a particular direction and kept going." 
I felt that. It was new to me. Lauryn's music reflected my experience. Up until that point, I absolutely adored Hip-Hop but there was a distance between my life and what I consumed. She closed the gap. The Miseducation... is a lot of things. It's a female rapper going toe-to toe-toe with her male counterparts. It's a deeply soulful woman singing her heart out. But what I mostly identified with was that album is a black girl's coming of age story.  
Over the last twenty years, her music, and that album in particular continues to show up for me.