What had been ignored as a regional curiosity in the 1980s and was recognized as an emerging phenomenon in the 1990s was now becoming the major influencer in urban culture. OutKast and The Dungeon Family had broken through to the mainstream in the mid-1990s, announcing Atlanta as a rap mecca; labels like No Limit and Cash Money out of New Orleans soon followed, with a string of platinum plaques cementing this rap powerhouses' stature. On top of already-established successes like Rap-A-Lot, Suave House and Luke Records, the South had now leap-frogged the West Coast as Hip-Hop's second most potent region. And soon, it would even overtake New York City.
But it was in that exciting transitional period that a young rapper from Bankhead came to the fore.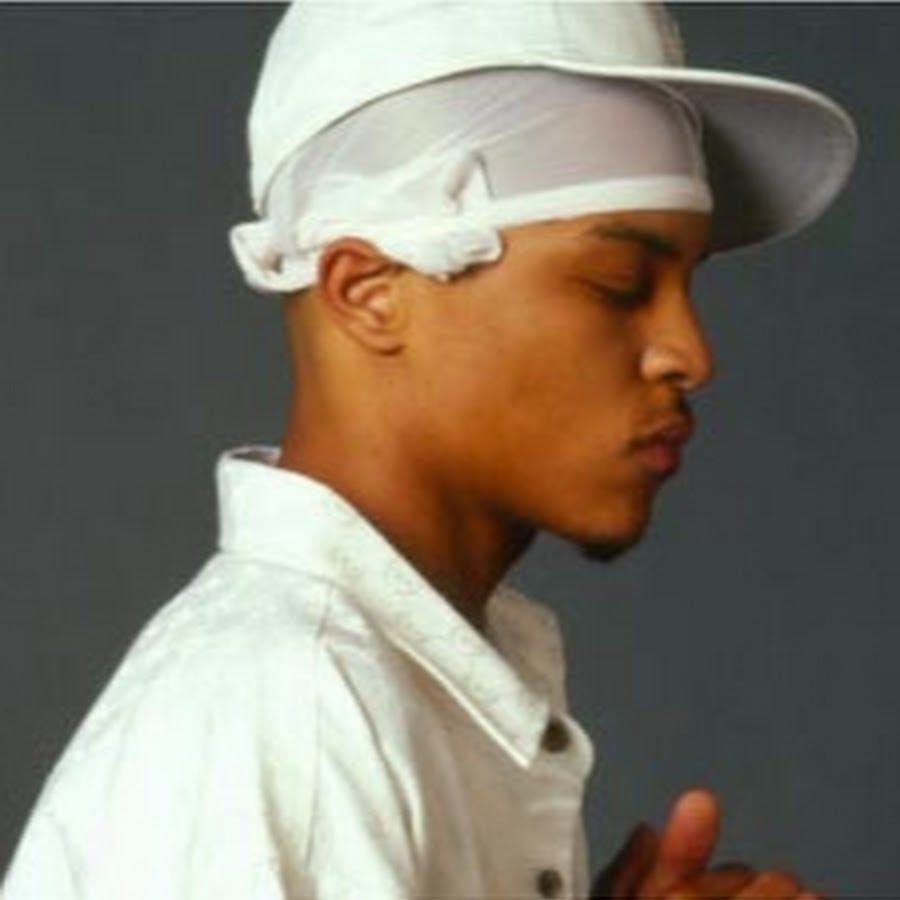 Clifford Harris had seen quite a bit in his 20 years.
Young Clifford was raised in southwest Atlanta's famous Bankhead neighborhood, and he learned street hustling at an early age. As a youth, Clifford would spend summers in New York City with his father, Buddy Harris; and it exposed him to sounds that his friends down south weren't paying attention to. Every time he came back to Atlanta, he would hip them to what was hot in the Big Apple. Conversely, he was able to connect associates in New York to the sounds coming out of Atlanta at the time.
"[It] allowed me a certain diversity that contributed to my swag a little later on, you know what I'm saying?" T.I. recalled in an interview with NPR back in 2014. "And it kinda put me ahead of people. Cause they wasn't — people didn't know – really, people didn't know about [A Tribe Called Quest] when I came back to Atlanta. Until like, you know, 'Bonita Applebum.' You know what I'm saying? People didn't really know about [the Notorious] B.I.G.! I came back and told people about B.I.G. It was the, I think, the year he was on the Craig Mack remix and he had things that were, you know, "Party and Bullshit," and other things that you would have to be in New York to have. And I went back to Atlanta with 'em like, 'Yo, this cat coming.'"
As he was hustling as a drug dealer in Bankhead, Clifford started calling himself "Tip," (an acronym that was short for "Ten Inch Playa") and he also began focusing on rapping. He would meet a slightly older rapper named Sean Merrett, aka Big Kuntry King. Kuntry and Tip began making demos together and one of their demos landed in the hands of man named Kawan "K.P." Prather. K.P. was an A&R for LaFace, and he connected immediately with the young emcee.