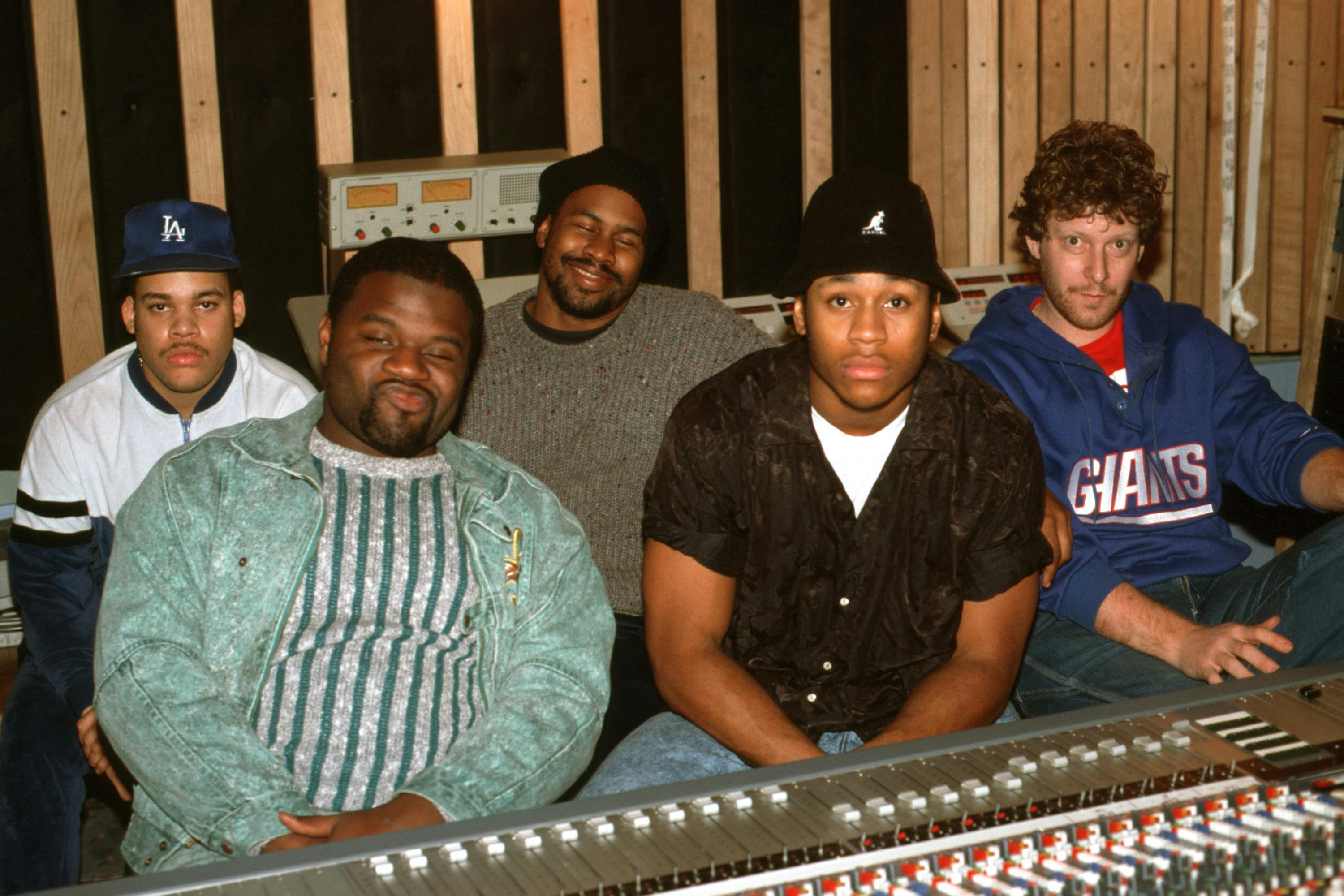 L.A. Posse is the two-man production team of Darryl "Big Dad" Pierce and Dwayne "Muffla" Simon. The crew included Bobby "Bobcat" Ervin and DJ Pooh. At the time, LL COOL J was one of rap's early stars. His Radio album had already been certified gold, making him one of the first solo rap acts to earn the distinction. By comparison, the L.A. Posse was just getting started. The magnitude of the opportunity was not lost on them.
"It was epic because it was [LL]," Pierce says today. "It was a trip, man, because he was LL. He was already, in our minds, a superstar. We had butterflies and everything."
After commuting between New York and Los Angeles, L.A. Posse eventually moved to New York, initially spending time in LL's hometown of Queens before settling in Brooklyn as they worked on what would become Bigger and Deffer.
The differences between LL COOL J and the L.A. Posse proved instrumental in the album's evolution. "We were West Coast dudes, LA dudes," Pierce says. "We had a whole different vernacular. New York was a Hip-Hop culture. In LA, we had a gang culture. There was no Hip-Hop culture in LA. So when we're getting to know each other and we're talking about where we're from, a lot of our conversations were telling and teaching him about the gang culture in LA."
In addition to cultural differences, there were musical ones. Like Rubin, Muffla was proficient at the Roland 808 drum machine, the type of guy who, if you hummed him a beat, he could program it. Pierce helped out in a variety of roles, including writing and performing the cop part in "I'm Bad." Bobcat had a different style of scratching than LL's DJ, Cut Creator. Then there was DJ Pooh, who later wrote Friday with Ice Cube.
"Pooh was a lot of fun to work with, man," LL COOL J says. "He's creative, funny as hell. He's one of the funniest dudes on the planet, man. Dude is hilarious."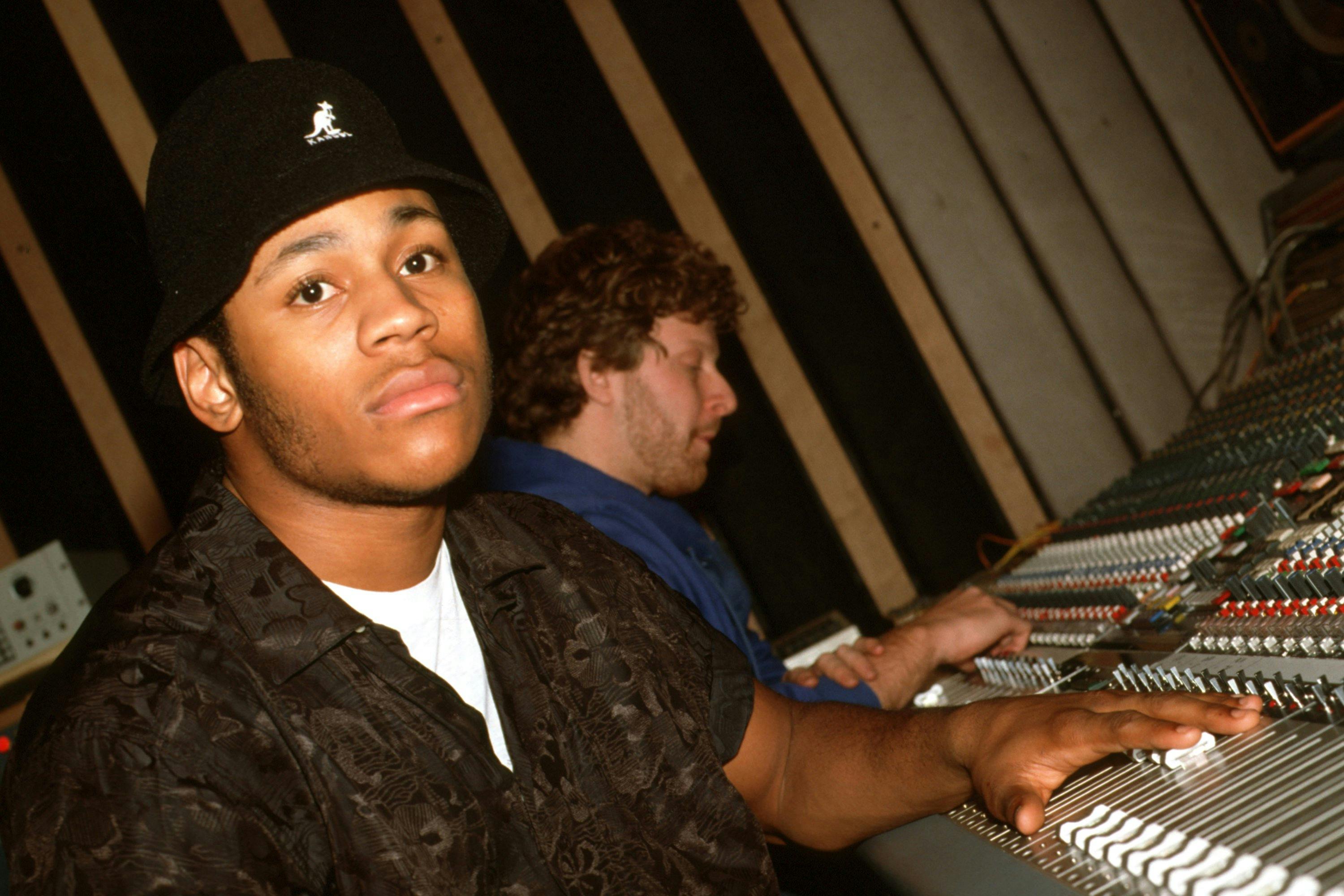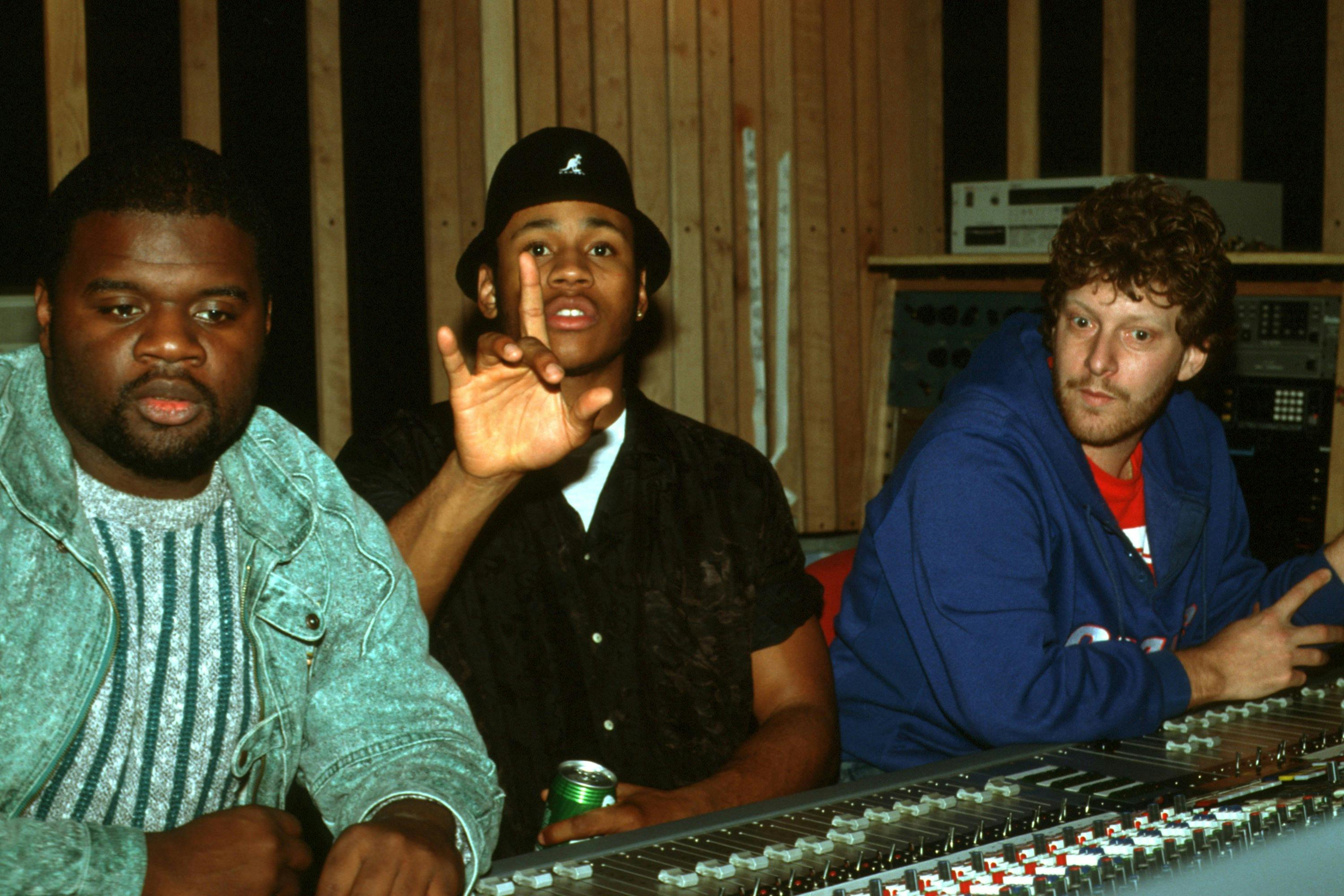 The late engineer and assistant producer Ett also helped refine and enhance the sound on the collection, one that solidified LL Cool J as one of rap's first solo superstars. When LL went out to California to support Bigger and Deffer, he spent a lot of time with Bobcat, who took him to the hoods of Los Angeles. This was during the time of the explosion of gangs and crack in South Los Angeles.
"He'd be doing little house parties, a walk-through or just showing up," Watts rapper and frequent DJ Pooh collaborator Kam says today. "So that was kind of big for us. That's what made it mean something special. It also gave those producers way more credibility in a way, way more value in the street on the Hip-Hop level."
While LL Cool J, the L.A. Posse, Bobcat, DJ Pooh, and Ett created something that would be looked at with a marketing angle or noteworthiness today, it didn't even register that they had made history with rap's first major East Coast-West Coast collaboration.