"Being a timeless great is important," says Busta. "Because I was never taught that you can put an age or a timeline on greatness. Everything that you thought was new and fresh in Hip-Hop came from the shit we was taking away from the 60s and 70s to rhyme over!"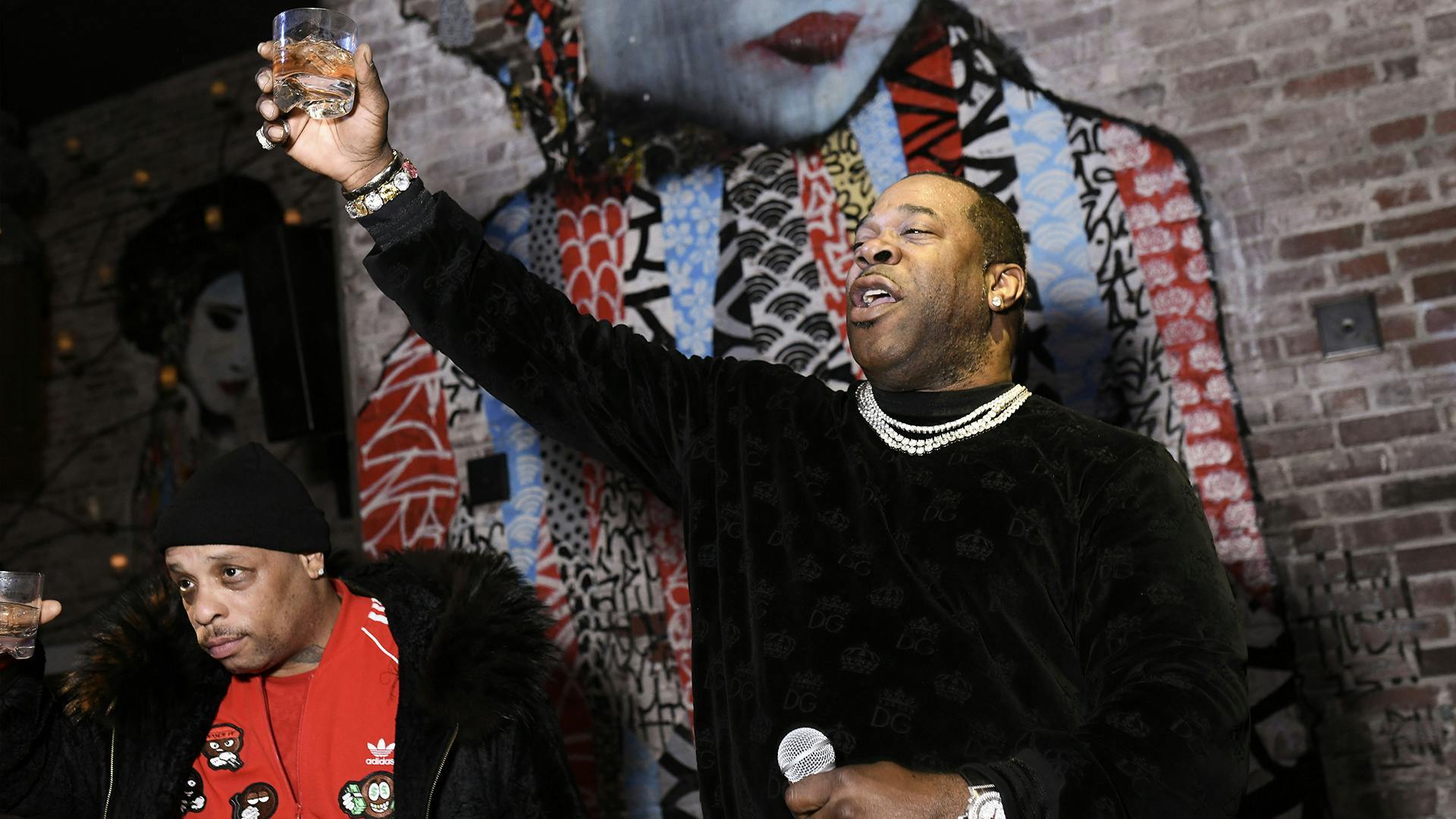 "It's really contradictory when you try to say emcees are over 40 that we still can't appeal to every demo. I'm a living testament to having a 29 year professional recording career. I celebrate 25 year anniversaries, 20 year anniversaries — classics. I don't gotta be in the club when they play them shits! And the youngest demo is still bouncing off the wall to my shit. I'm a testament to that. Literally."
Busta Rhymes is in a good place. In a career that has seen tremendous success, Bussa Buss has every reason to enjoy this latest win. He's the epitome of timeless, classic Hip-Hop. Busta Rhymes is always on point, and he's always in style. 
Don't make him have to remind you. 
"I'm doing records with Trippie Redd now," he states, eyebrow raised. "I'm doing records with Westside Gunn and Conway and 'nem from the Griselda movement right now. No matter what the era is, Busta Rhymes been sizzlin' in every era. In addition to my old shit still sizzlin'..."
"Through every era."