Bruno Falcon, the famed dancer/choreographer known as Pop N Taco, has reportedly died. Details remain scant at press time, but according to AllHipHop.com, "the cause of death was unknown at the time of this writing. He was 58, passing after celebrating his birthday last month."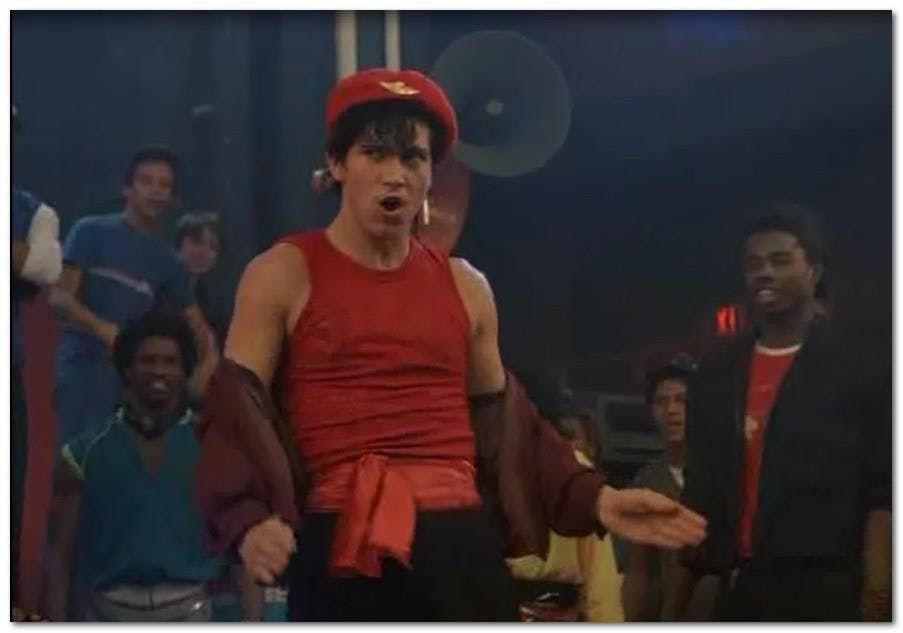 Falcon was born in East L.A. and was one of the first Mexican-American dancers to make a name for himself in popping. He would become one of the genre's most well-known, with high-profile appearances across television, film and music videos. Fans and peers reacted across social media.
"Rest In Peace My long time dear beautiful friend and collaborator over many years- the legendary groundbreaking brilliant dancer Pop-n-Taco Bruno Falcon," tweeted famed choreographer Toni Basil. "June 10, 1964-July 2, 2022."